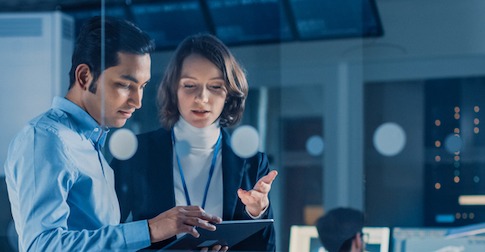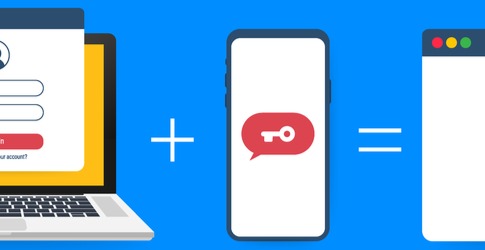 Two-Factor Authentication for Added Security
Has your business been a victim of a cyberattack? As we all know, cybercrimes are constantly on the rise, and compromised passwords are a leading cause of data breaches. In 2019, 42% of companies experienced ..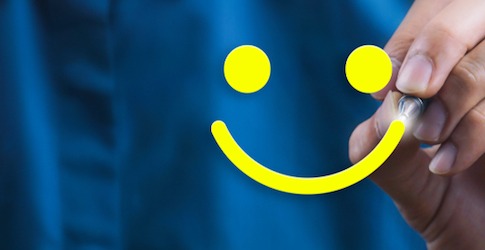 Top 10 Reasons to Outsource Your IT to TSG
To compete in today's complex environment, it's critical to make the most of your technology. However, maintaining a full-time, dedicated IT staff is expensive – no matter what size your business is. If you're a firm/organization ..