Are you unsure if your business technology is up-to-date, secure, and performing at its best? The rapidly evolving technological landscape can be overwhelming for many business owners, but getting a third-party assessment can provide clarity and peace of mind.

From objective evaluations to mitigating risks, there are many benefits to hiring an outside IT provider to evaluate your technology infrastructure. Keep reading to learn how this investment can give you a competitive edge.
1. Objective Evaluation: One of the main benefits of having a third party assess your business technology is that they can offer an unbiased, objective evaluation of your current state. It can be challenging for internal IT teams to remain objective since they're already invested in the current systems. Hiring an outside party can ensure that the assessment is completely impartial.
2. Specialized Expertise: A third party brings a wealth of knowledge and specialized expertise to the evaluation process. They'll have seen a wide range of systems and can bring that experience to your business. This knowledge can help them identify areas for improvement.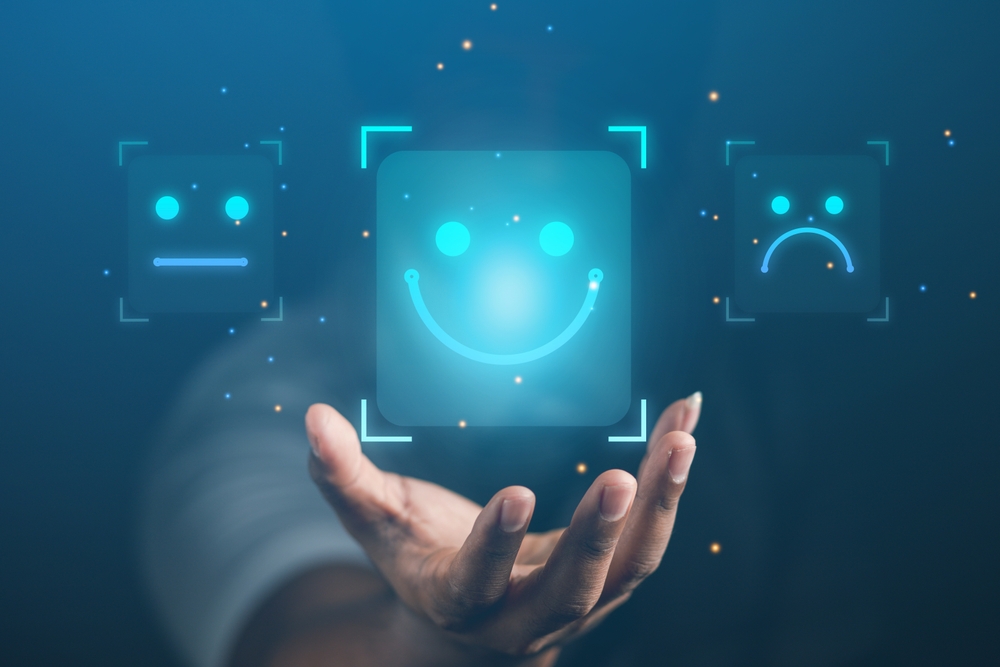 3. Comprehensive Assessment: A third-party assessment should be comprehensive and thorough, covering all aspects of your technology infrastructure. An IT Services provider will evaluate everything technology-related, from hardware, software, network architecture, and more. This level of analysis can uncover issues that your internal team may not have detected.
4. Uncovering Blind Spots: An external expert will bring a fresh perspective to your technology infrastructure and can uncover hidden vulnerabilities. Blind spots can exist in network security, vulnerabilities in software, and hardware. Ongoing reviews can help a company maintain a secure and high-performing system.
5. Compliance and Regulatory Requirements: To ensure that you're meeting all necessary regulations, your technology infrastructure needs to comply with industry standards. A third-party assessor can ensure that your systems are meeting those requirements and suggest and implement changes where necessary.
6. Risk Mitigation: In today's technological landscape, threats to your infrastructure are constant. A data breach can deal a significant blow to your company's reputation and finances. A third-party assessment can identify areas of potential vulnerability so that steps can be taken to mitigate risks.
7. Industry Benchmarking: A third-party assessor, having worked with many different companies, will have industry benchmarks for best practices and standards. The assessment team can compare your current technology infrastructure with best practices and offer guidance on how to improve it.
8. Credibility and Stakeholder Confidence: By having a third party assess your business technology, you are demonstrating that you are committed to best practices. Getting a stamp of approval from an independent IT provider can enhance your credibility and increase confidence in your company with investors, clients, partners, and employees.
Investing in a third-party assessment of your business technology can be a smart move for any company. By taking this step, you can ensure that your systems are running at maximum efficiency while remaining secure and compliant. A third-party assessor can help identify issues that may have gone unnoticed during an internal evaluation. It also provides you with an objective assessment that you can present to stakeholders, which can improve your credibility. With a constant evolution of technology, third-party assessments can also ensure that you're keeping up with the latest industry standards. Ultimately, the benefits of a third-party assessment of your business technology are too significant to ignore.
About TSG

The Swenson Group (TSG) is an award-winning Bay Area Managed Service Provider that has helped thousands of organizations achieve more by leveraging cost effective technologies to be more productive, secure and cost effective. Services include Managed Print, Document Management, IT Services and VoIP. Products include MFPs, Copiers, Printers and Production Systems, Software and Solution Apps. For the latest industry trends and technology insights visit TSG's main Blog page.
What is a Document Management System?
A beginner's guide to managing documents from paper to intelligent automated workflows.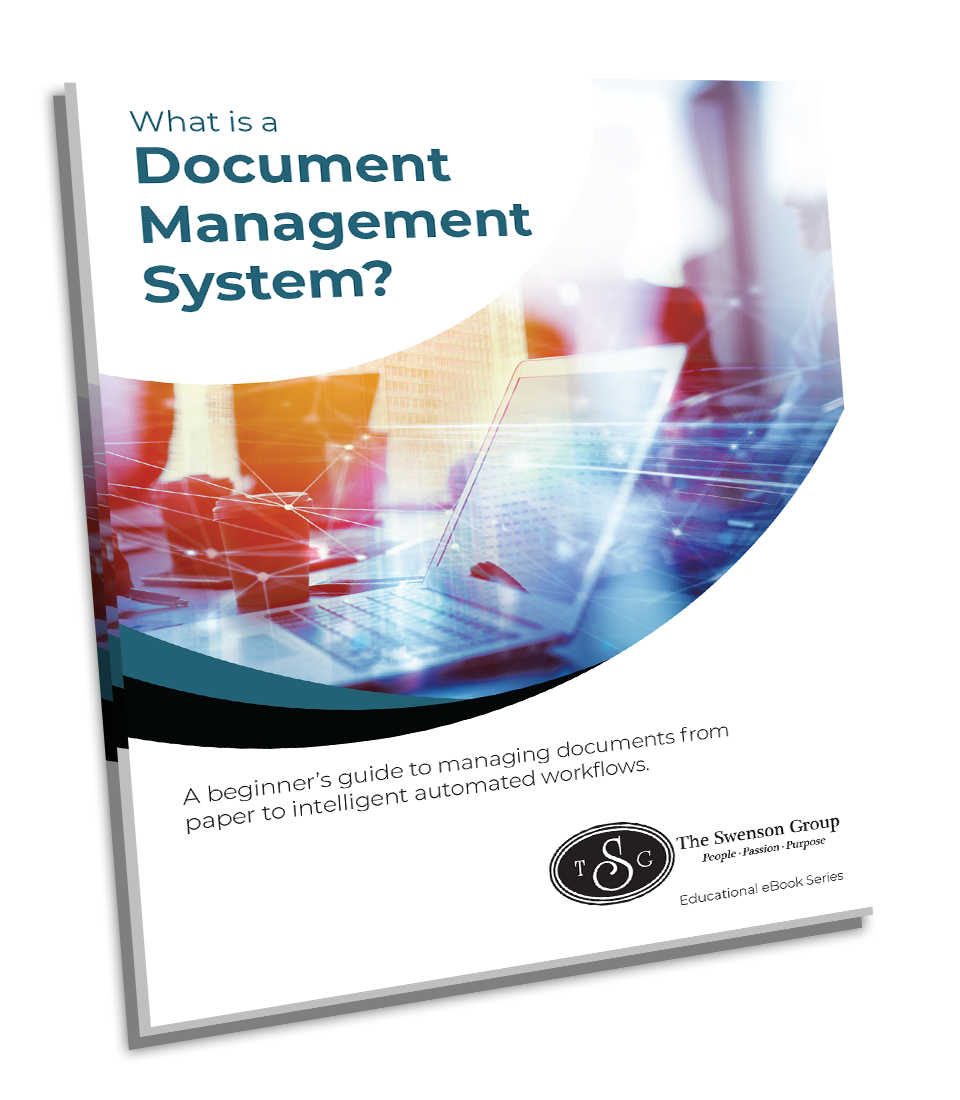 7 Avoidable Mistakes Most IT Managers Make
Popular eBook for IT leaders and Business Owners.