To compete in today's complex environment, it's critical to make the most of your technology. However, maintaining a full-time, dedicated IT staff is expensive – no matter what size your business is.
If you're a firm/organization with 25+ – 250 employees, TSG can help! We can provide talent on demand, depth of experience, resources, and economies of scale that can give your business, affordable, professional IT services.
Here are the Top 10 reasons to outsource your IT to TSG!
Free Time to Focus on Core Initiatives: Outsourcing your IT services to us will free up your time to focus on revenue-generating opportunities.
Enjoy Economy of Scale and Purchasing Power: Partnering with us means you'll realize greater efficiencies and economies of scale. With our purchasing power and developed best practices, we can complete IT tasks efficiently and offer affordable solutions.
Reduce Downtime: With proactive service and maintenance, enhanced security, and disaster recovery, we offer 24/7 protection that can reduce downtime significantly.
Reduce Costs and Control Expenses: We offer our clients predictability. With TSG, costs are budgeted, planned, and controlled.
Resources "On Demand": Many businesses find themselves dealing with the challenges of scaling up or the burden of scaling back IT resources. Working with us, you'll enjoy the flexibility to scale up, or down, as needed.
Improve Productivity: Technology improves communication, knowledge sharing, and collaboration. Here at TSG we can plan, implement, and maintain the technology needed to improve your productivity.
Access Specialized Talent: Rapid technological changes require professional expertise. At TSG, we provide access to highly skilled specialists with the knowledge to perform ongoing and critical network support.
Gain a Competitive Edge: We can implement the latest hardware, software, and network apps available. This can offer not only a competitive edge but will increase your ability to react to competitive threats.
Attract and Retain Top Talent: With minimal downtime and the latest technology, you'll attract and retain the best talent. With TSG you'll have access to the support and technology you need to keep your team happy and productive.
Access to World-Class Vendor Support: A relationship with TSG means you have priority access to the support you need, when you need it!
Ready to learn more? Contact your TSG representative and schedule a no-obligation consultation to learn how outsourcing your IT to us can give you peace of mind and help you grow your business!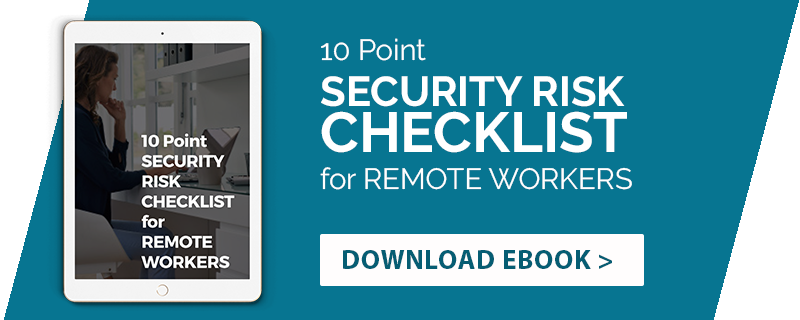 What is a Document Management System?
A beginner's guide to managing documents from paper to intelligent automated workflows.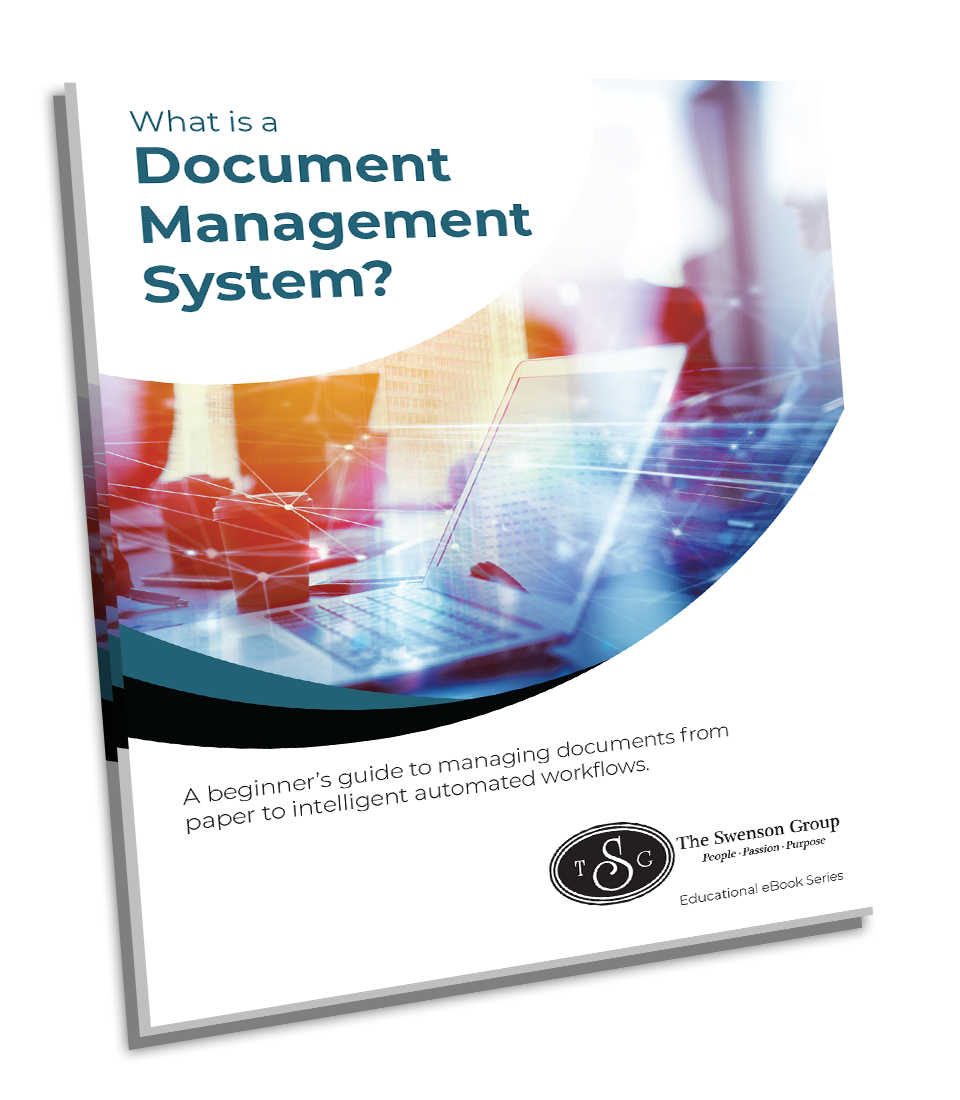 7 Avoidable Mistakes Most IT Managers Make
Popular eBook for IT leaders and Business Owners.