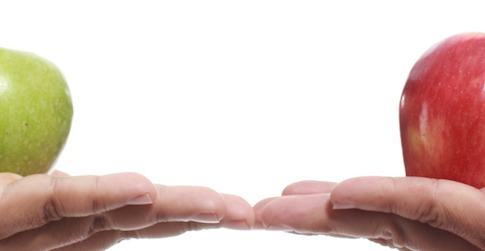 Laser Printers vs. Inkjet Printers: A Comprehensive Guide
In the ever-evolving world of printing technology, the age-old debate between laser printers and inkjet printers continues. As the two heavyweight contenders in the realm of printing, laser and inkjet printers offer distinct advantages and ..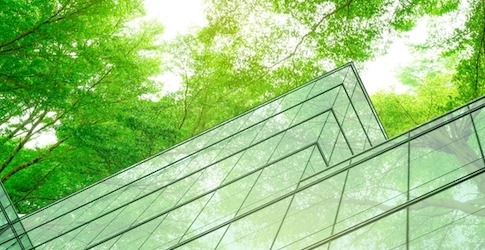 The Environmental Benefits of Inkjet Printers
Your choice of printing technology can make a significant impact on the environment. With lower energy consumption, reduced emissions, and minimal waste production, inkjet printers are leading the way toward a more sustainable approach to ..