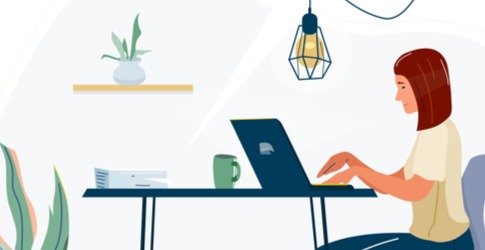 Empowering Lawyers Working Remotely
The coronavirus pandemic has caused a major shift in how we live, work, and manage our careers. The legal industry is no exception. As the pandemic has unfolded, it has driven lawyers and legal staff ..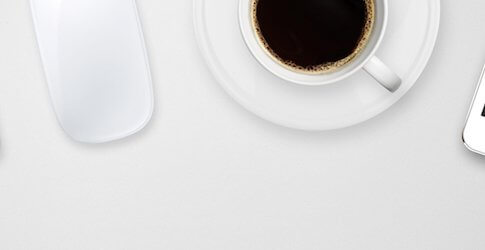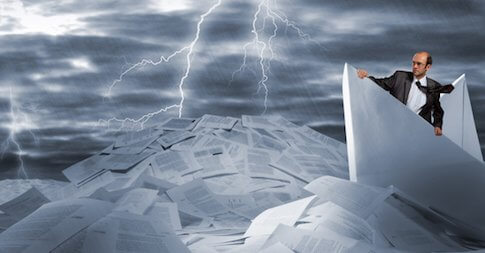 The Advantages of a Document Management System
Industry standards and regulatory compliance vary between organizations, but records keeping, document production, and communications are all common threads. Business process automation and document management software can help businesses to regain control over their document environment, ..