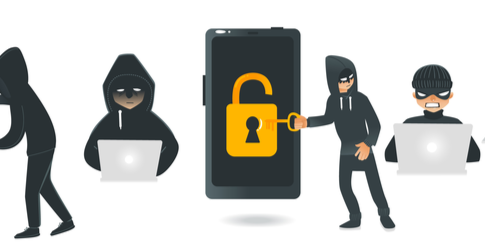 Five Common Ways That Hackers Get into Your Network
There are many methods hackers use to infiltrate a business, and they often combine approaches to execute an attack. However, there is a variety of methods you can use to protect your business. Here are five ..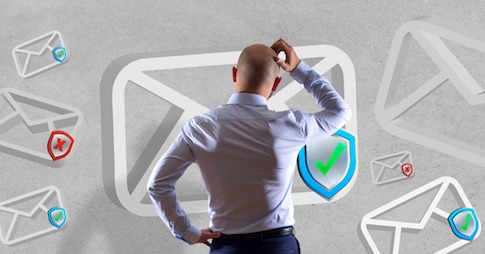 How to Spot a Phishing Email
Phishing scams are one of the most insidious online threats. Phishing is a form of attack where a cybercriminal, masquerading as a trusted person or company, sends an authentic-looking email to trick an unsuspecting recipient into ..