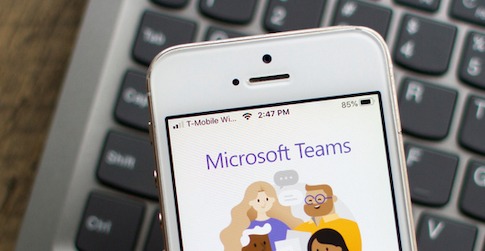 Maximize Microsoft Teams with Direct Routing
Direct Routing is a feature within Microsoft Teams that allows organizations to connect their existing phone systems and services with the Teams platform. It provides a seamless and unified calling experience by integrating voice, video, ..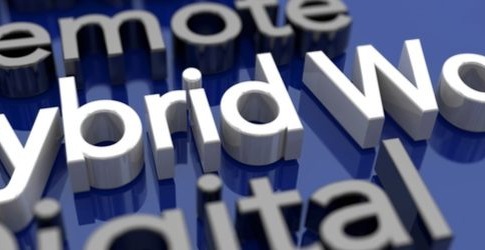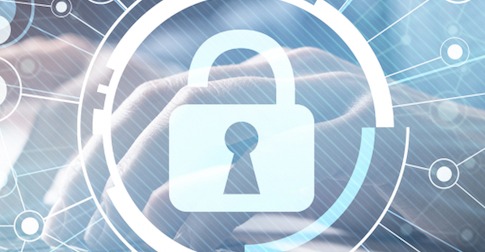 Key Security Tips When Using Collaboration Tech
Video conferencing and other collaborative technologies are the way we'll be doing business for the foreseeable future. It's how we'll stay connected and communicate as long as in-person meetings are not possible. Even though security was ..