Technology has revolutionized the face of business. From communications to business processes and workflows, the digital age has leveled the playing field by enabling companies to operate at higher efficiencies, while enhancing growth. The downside to this digitization is the accessibility of data to hackers and thieves, who exploit the vulnerabilities found in network systems which are inadequately secured.
Business owners, managers, and IT personnel who understand the risk of cybertheft and malware can be relied upon to take a proactive approach to security, implementing measures which typically include:
Firewalls – A firewall is the first line of defense in any network system, helping prevent unauthorized users from gaining access to information and connections. There are a number of different types of firewalls, and while effective, a firewall should not be the only method of security.
Antivirus software – When installed across the network, antivirus software can help to detect, quarantine, and/or remove adware, Trojan horses, spyware, ransomware, worms, keyloggers and more.
Software updates and patches – Routine updates must be installed in order to be effective against the latest malware.
Recovery software – A data backup and recovery system is a critical component in any security plan, to ensure continuity in the event of a disaster or outside threat.
However, an area of vulnerability which is often overlooked is the multifunction printer (MFP). These workhorses contain an internal hard drive, just like a computer on your network, which stores data pertaining to documents which are scanned, printed, copied or faxed. The same technologies that allow users to order print jobs from their desktop or wireless device over the office network, can place your data at risk of a breach in the absence of adequate security measures. To keep your business safe, it's important that your multifunction printer be included as part of your overall security strategy.
Contact us today to learn more!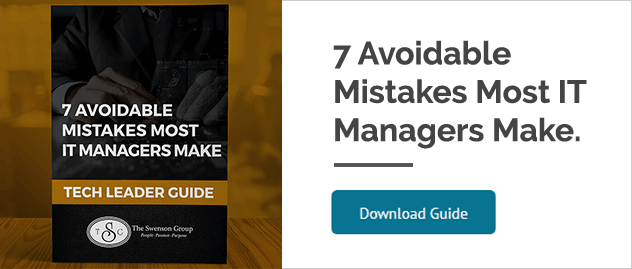 What is a Document Management System?
A beginner's guide to managing documents from paper to intelligent automated workflows.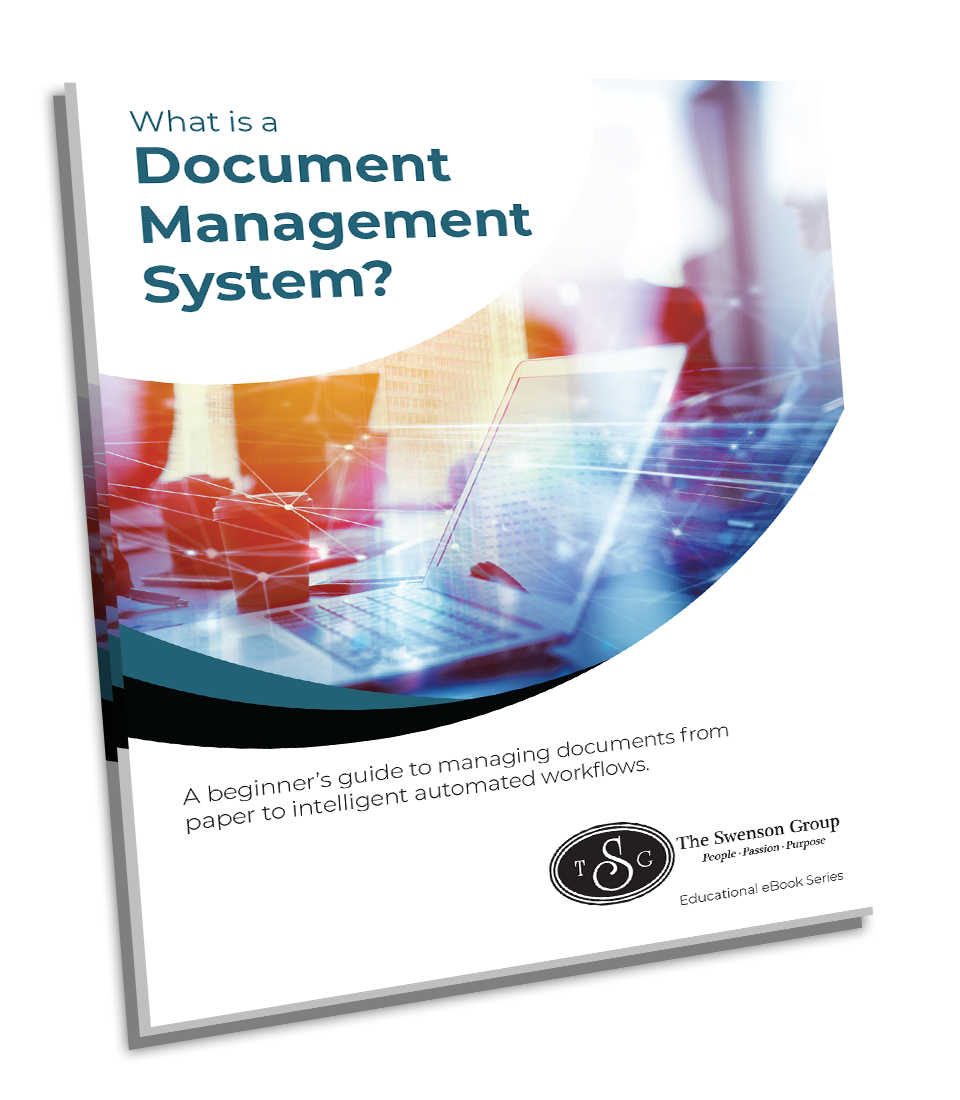 7 Avoidable Mistakes Most IT Managers Make
Popular eBook for IT leaders and Business Owners.