It seems like paper is everywhere in every office, and it's so affordable. So we use it … and use it. "According to the U.S. Environmental Protection Agency," notes The Paperless Project, "printing and writing papers typically found in a school or office environment such as copier paper, computer printouts and notepads, comprise the largest category of paper product consumption."
The statistics behind paper use can be eye-opening. As cited by The Paperless Project:
Use of paper products has risen 126 percent in the past 20 years, representing 208 million tons of paper.
U.S. paper makes up a huge amount of solid waste in landfills.
Though it has less than 5 percent of the world's population, the United States uses more than 30 percent of the world's paper.
Beyond the alarming statistics lies the obvious question …
How come?                                         
The rise of the digital workplace over the last 20 years suggests that paper use could well have been reduced, not increased. And making matters worse, of every 10,000 pages printed each year, 17 percent is never even used.
Add to that the risks of hoarding hardcopy in the office – misfiling, security issues, and even disaster recovery in the event of fire or flood – and you can understand why electronic document management is a highly viable option for small- and medium-sized businesses.
Cloud technology, related software and sophisticated multifunction printers combine to facilitate a more paperless environment. The advantage of electronic document management is that multiple users can securely access documents without necessarily printing – and that encrypted security systems help ensure that data stays in the right hands.
Learn more
Making the move toward a more paper-free workplace starts with an assessment that can deliver the statistics behind your office print outcomes. Contact us today for a free print assessment and learn how you can reduce your reliance on paper.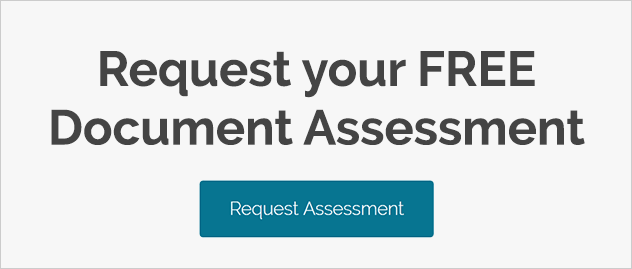 Contact TSG
1 888.234.2077
request@theswensongroup.com
207 Boeing Court
Livermore, CA 94551
United States