In June 2022, analysts from Gartner held a security and risk management summit in Sydney, Australia. The analytical firm announced eight predictions they expect will take place in the cybersecurity landscape from 2022 to 2026.

Let's discuss the eight predictions by Gartner:
1. Through 2023, state regulations directing organizations to uphold consumer privacy rights are estimated to cover 5 billion citizens and more than 70% of global GDP.
In 2021, about 3 billion users had access to consumer privacy rights in 50 countries. But this number is expected to grow to 5 billion due to government regulations. Gartner advises companies to track privacy rights metrics to identify inefficiencies that need improvement.
2. By 2025, 80% of enterprises will enact a plan to unify web, cloud services, and private application access from a single vendor's SSE platform.
In today's hybrid workforce, businesses prefer to get all their cloud services from a single vendor. Single-vendor solutions are more efficient because they have higher integration, require fewer consoles, and fewer locations for security operations.
3. 60% of businesses will adhere to Zero Trust as a basis for security by 2025. More than half of the organizations will fail to realize the benefits.
Zero Trust is where all connecting devices, whether internal or external, authenticate themselves before gaining access to network resources. Zero Trust is extremely powerful, but to achieve it, organizations will need clear communication and a cultural shift.
4. By 2025, 60% of firms will list cybersecurity risk as their primary determinant in carrying out third-party transactions and business engagements.
According to Gartner, only 23% of businesses monitor third party security exposure when dealing with them. Bearing that in mind, more organizations will start considering third party security before doing business with them.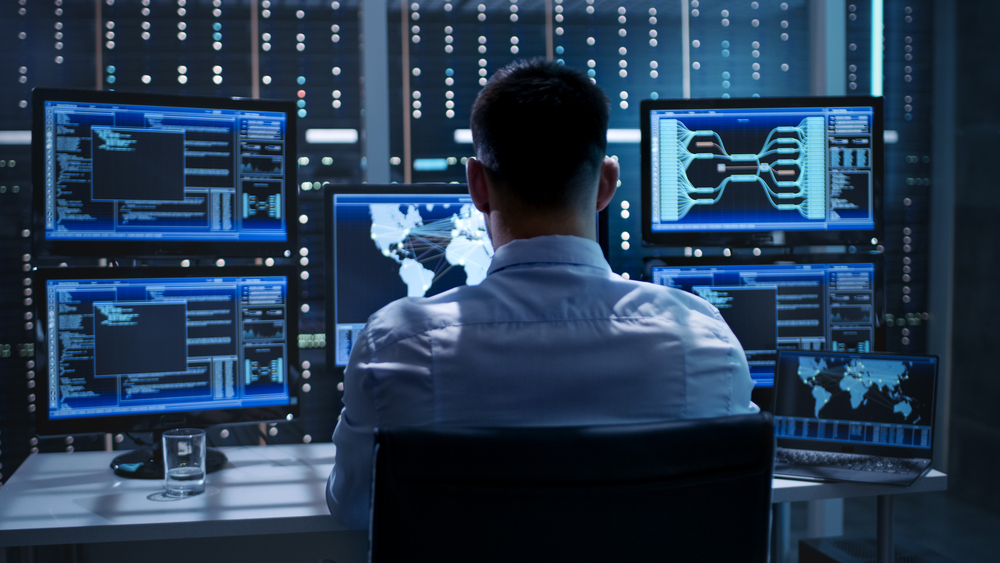 5. Through 2025, 30% of nations will enact laws that govern ransomware payments, fines, and negotiations, a notable increase from under 1% in 2021.
Ransomware attacks involve stealing data or encrypting it, with a demand for money to release it. The decision on whether to pay a ransom centers on the business. But Gartner recommends involving professionals and law enforcers before deciding to pay the ransom.
6. By 2025, cybercriminals will have weaponized operational technology landscapes successfully to cause human casualties.
The internet of things makes it possible to operate assets like street lights. There's a growing concern that criminals will take advantage of this technology to cause harm to humans and the environment.
7. By 2025, 70% of leading CEOs will ratify a culture of organizational resilience to withstand threats from cybercrime, adverse weather events, incidents of civil unrest, and political turmoil.
The Covid-19 pandemic caused significant disruptions to businesses worldwide. As a result, organizations are now implementing strategies to remain resilient in the event similar incidents occur in the future.
8. By 2026, 50% of C-level executives will have performance requirements related to risk built into their employment contracts.
Most businesses consider cybersecurity a risk for the whole entity, not only the Information and Communications Technology (ICT) department. As such, organizations will demand accountability from top business leaders, not just ICT leaders.
As the digital era continues to evolve, you can expect many changes in the future. The eight cybersecurity predictions by Gartner will help IT leaders know what to anticipate in the next few years. This knowledge will help them design effective IT strategies to cope with the changes.
If you're interested in learning more about how evolving technology can make a difference to your business, please reach out to The Swenson Group at (888) 234-2077.
About TSG
The Swenson Group (TSG) is an award-winning Bay Area Managed Service Provider that has helped thousands of organizations achieve more by leveraging cost effective technologies to be more productive, secure and cost effective. Services include Managed Print, Document Management, IT Services and VoIP. Products include MFPs, Copiers, Printers and Production Systems, Software and Solution Apps.
For the latest industry trends and technology insights visit TSG's main Blog page.
What is a Document Management System?
A beginner's guide to managing documents from paper to intelligent automated workflows.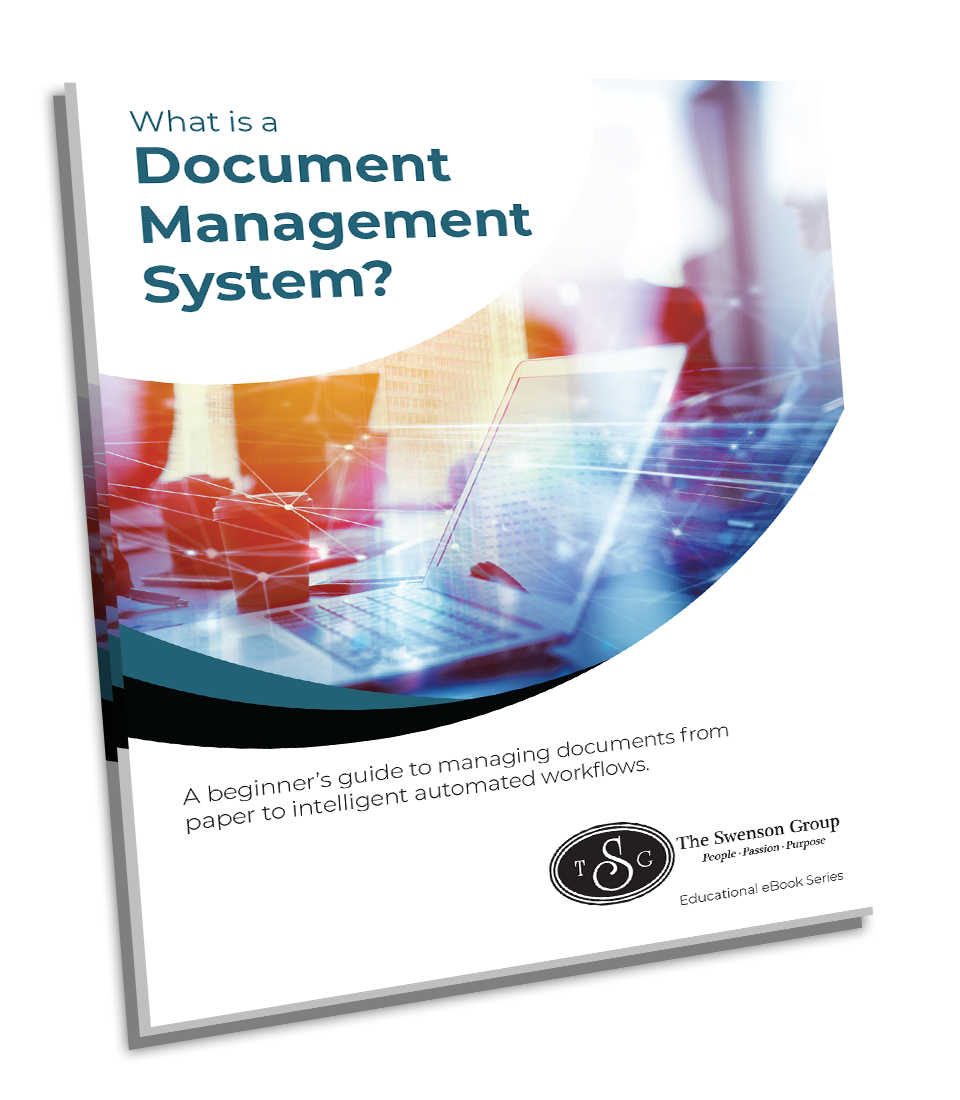 7 Avoidable Mistakes Most IT Managers Make
Popular eBook for IT leaders and Business Owners.