Every prediction for 2020 went out the window thanks to COVID-19. And while it was an unpleasant surprise, the pandemic has permanently impacted the way we work and the way we operate our businesses.
One this is for certain, 2021 will bring its own set of challenges and triumphs!
Here are some key trends we believe we'll see in 2021 and beyond.
The New Normal
COVID-19 will continue to impact our work, our lives, and society in 2021, and those impacts will evolve as the year progresses. So, we need to be ready for a "fluid" new normal as we adjust to those changes. As we settle into remote work, organizations will need to catch up in terms of security for their new cloud deployments and distributed networks to keep data and applications safe and secure. This means automating threat prevention across your network from employee mobile devices to IoT devices and the cloud.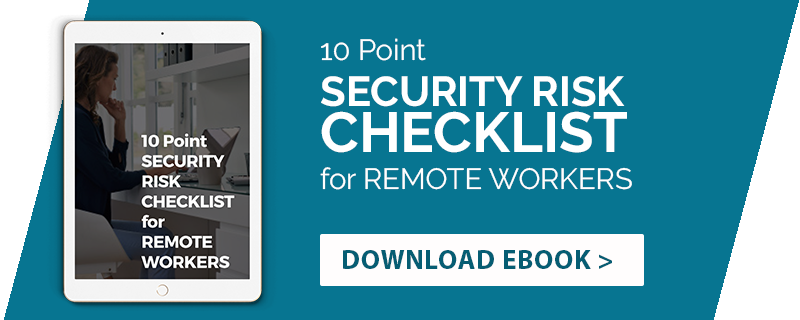 IT Security Gaps
Many companies do not have the in-house cyber security they need, and this will become more of a problem as threats accelerate in both sophistication and frequency. Businesses will turn to security professionals to protect data from blackmail, theft, espionage, and other forms of cyber crime. This needs to be a proactive move that will ensure business data remains safe and constantly monitored by a trained professional.
5G Is Here and With It Come Both Benefits and Challenges
The total connection and speed offered by 5G not only benefits businesses, but it also gives criminals opportunities to attack and disrupt corporate networks and individual devices by targeting that connectivity. E-health devices will gather patient information, connected cars will monitor movements, and smart applications will collect data about how users live their lives. With this massive volume of data, 5G devices will need to be protected against breaches, tampering, and theft.
As cyber security trends continue to emerge and evolve, organizations must adopt a proactive stance toward IT security rather than a reactive approach in order to keep business data secure.
If you're ready to take your business data security to the next level, call and ask us about our Managed IT Services for businesses of any size. We have the experience, expertise, tools, and experts ready to prevent, detect, and respond to evolving threats.
What is a Document Management System?
A beginner's guide to managing documents from paper to intelligent automated workflows.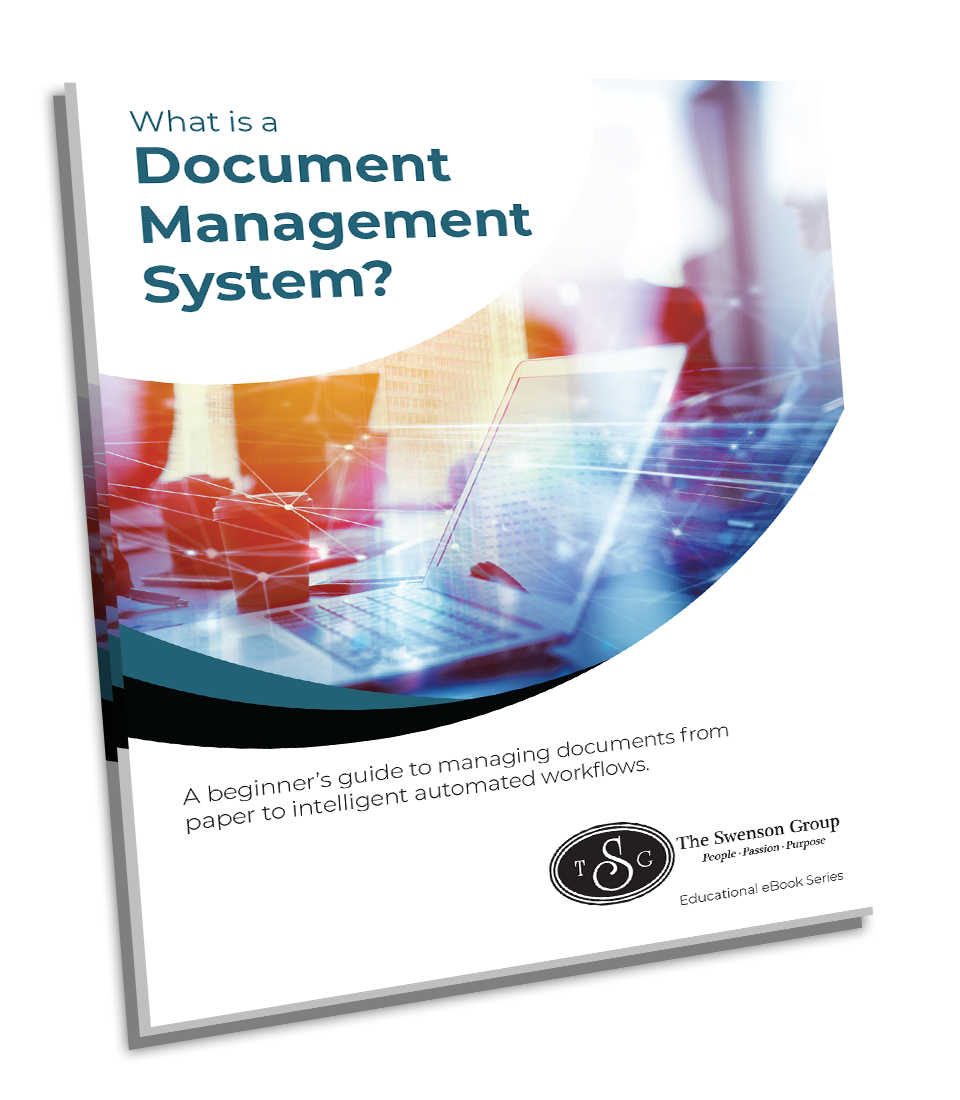 7 Avoidable Mistakes Most IT Managers Make
Popular eBook for IT leaders and Business Owners.