Almost overnight, everything changed, and work-from-anywhere is commonplace. Employees are doing business, accessing cloud services, remote systems, and collaborative tools from home and public networks…and not always safely.
Rapid change has brought new security challenges. Here are five to watch out for in 2021.
1. Threats Have Evolved
It's known threats like ransomware, phishing, and Trojans that will remain in the forefront. However, these types of attacks are increasingly automated and tailored with personal info mined from social networks and company websites. Events can shape threats, as we saw with the increase in phishing emails during the pandemic. As campaigns are automated and industrialized, cyber criminals can assess and fine-tune their attacks based on results until they find a way in.
2. File-less Attacks – File-less attacks exploit tools and features already present in the victim's environment. Unlike malware, they don't use file-based payloads or create new files. Attacks often begin with an emailed link to a malicious website. Tricks on the site can launch system tools that retrieve and execute payloads directly into system memory. While not exactly new, the tactic is proving considerably successful and is trending upwards.
3. Cloud and Remote Service Attacks – The pandemic forced companies to adopt new cloud services, collaboration apps, and access tools. However, many companies lacking IT experts with the appropriate training, transitioned as quickly as possible without properly configuring server applications, containers and cloud storage. These are seen by cyber criminals as prime targets with a large attack surface.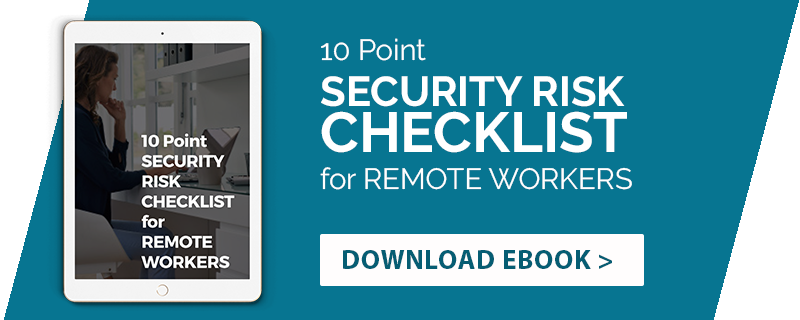 4. Process Compromises – Sometimes, a cyber criminal may identify a vulnerability in the process flow of your operation. This is a growing area of concern in which threat actors take advantage of systemic operational weaknesses for financial gain. This type of attack requires extensive knowledge of the targeted network, systems, and operations. They typically begin with a compromised system. This type of attack is discrete and often not detected quickly.
5. Customized Payloads – While targeted attacks often require extra effort, they're considerably more effective at compromising data and systems. Cyber criminals can gain a lot of network knowledge from social media, company websites, and by compromising individual systems on your network. Tools like PowerShell allow attackers to learn which tools and services you use without being detected. Armed with this knowledge, custom payloads are designed to bring down your network.
Taking the Right Approach 
As sophisticated techniques evolve, organizations must adjust their approach to data protection and cybersecurity. System-level anti-virus software isn't enough to protect against modern cyber-threats and backup alone isn't enough to ensure against digital disruption.
It's important to protect all of your workloads, applications, and data across multiple domains. That requires a sophisticated approach to integrating solutions and automating system monitoring capabilities as well as endpoint protection to stop emerging threats.
Are you ready to take on these emerging threats? We are! Give us a call to discuss our managed network strategy and how we can proactively prevent threats to your network.
What is a Document Management System?
A beginner's guide to managing documents from paper to intelligent automated workflows.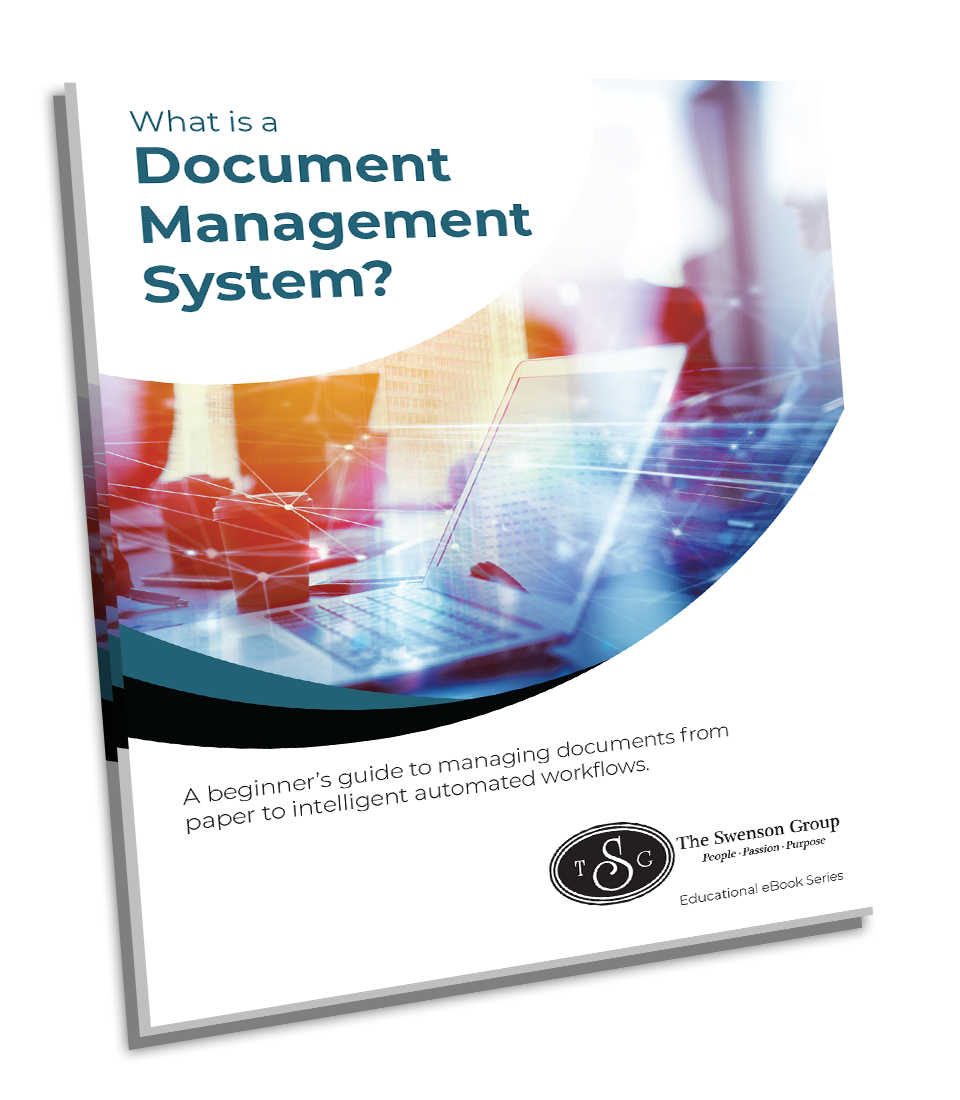 7 Avoidable Mistakes Most IT Managers Make
Popular eBook for IT leaders and Business Owners.