Today, every business regardless of size is at risk of a cyberattack. Whether it's a ransomware attack, a virus, or malware, it's important to recognize the signs that you've been compromised. Here are some common signs that your computer, network, or business has been hacked.
Unusual Disk Activity – If your computer's drive or fan is constantly running, it could mean that malware is looking for data to steal or cause harm.
Contacts Receive Strange Emails from You – This is a sign that your computer has been hacked or spoofed and a hacker is using your contact list to send phishing emails or spam.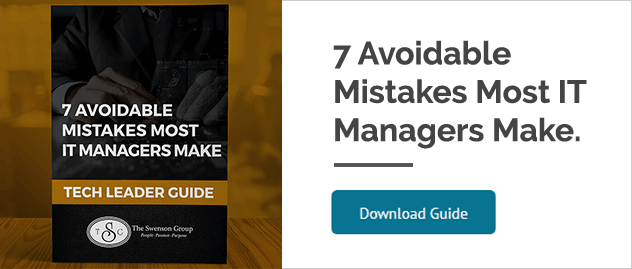 You Receive a Fake Antivirus Message – This is a common sign you've been compromised. Know what antivirus protection you're running so you know what an authentic alert looks like. Hackers can also use malware to disable your antivirus software.
Redirected Web Searches – Be careful when a website or page sends you to a site that looks suspicious.
Unwanted Software Installation – These are another common symptom of a hack. They may appear on your system. Don't open any software you have not installed yourself on your system!
Unwanted Browser Toolbars or Pop-Up Ads – Like unwanted software, you may see unrecognized browser tools. Pop-up ads can appear while surfing the web. When either of these annoying items shows up or refuses to go away, it's typically a bug.
Passwords Stop Working – If a password suddenly no longer works, it could mean you've been compromised and a hacker has changed your account details. It could also mean your information was compromised either from your devices, or another source. Often you won't know you're compromised until your bank sends an alert about unusual activity.
Managed IT Services can help to keep your computer, network, and business safe and secure. If you'd like more information, or would like to schedule an IT assessment, give one of our team members a call. We'll examine your network and devices for security gaps, and offer you solutions to secure your business. We can keep your business safe, secure, and growing!
Related blog: 
Keep Your Network Safe With These Printer Security Best Practices
Contact TSG
1 888.234.2077
request@theswensongroup.com
207 Boeing Court
Livermore, CA 94551
United States