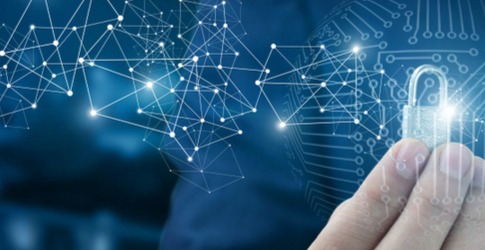 How to Keep Your IT Network Secure
Network security is a critical topic for modern businesses. Security breaches are increasingly common and devastatingly expensive - on average the cost was over $8 million per incident in the US in 2020. Fortunately, there ..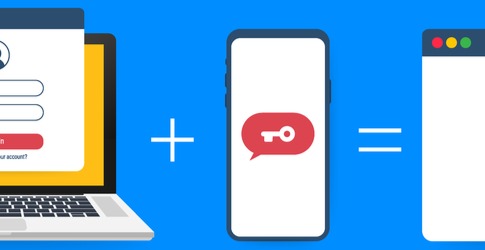 Two-Factor Authentication for Added Security
Has your business been a victim of a cyberattack? As we all know, cybercrimes are constantly on the rise, and compromised passwords are a leading cause of data breaches. In 2019, 42% of companies experienced ..