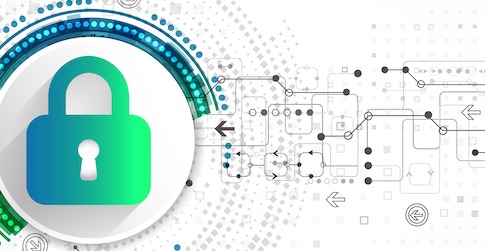 Top 5 Network Security Best Practices to Keep Your Business Safe
Network security has become more critical than ever for businesses. With the increasing prevalence of sophisticated cyber-attacks, protecting your business's valuable data and confidential information should be a top priority. The consequences of a cyber-attack ..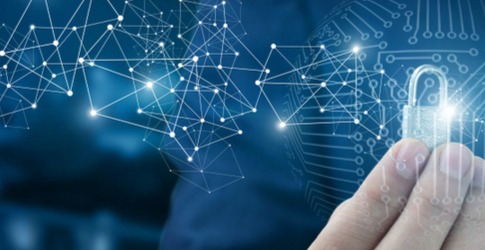 How to Keep Your IT Network Secure
Network security is a critical topic for modern businesses. Security breaches are increasingly common and devastatingly expensive - on average the cost was over $8 million per incident in the US in 2020. Fortunately, there ..