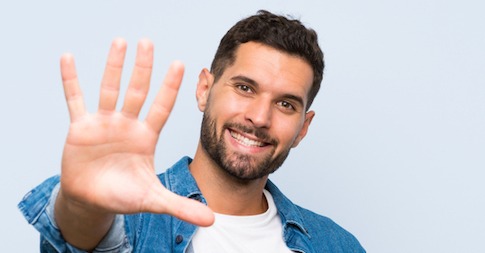 5 Reasons Your Business Needs a Document Assessment
Are you frustrated by the amount of time it takes to manage documents in your business? Are you concerned about the security of sensitive information or worried that your processes may not comply with changing ..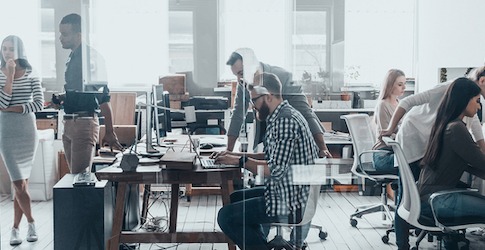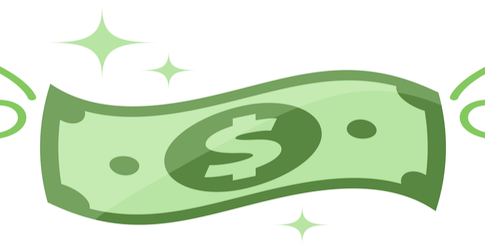 Are You Wasting Money on Unnecessary Printing?
How much money do you spend on print? More importantly: how much money do you waste on unnecessary printing? With print taking up as much as 15% of the IT budget in many companies, this is ..