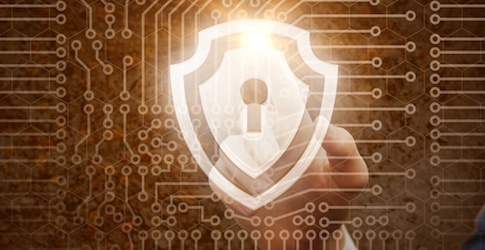 Simple Data Protection Strategies for Your SMB
Data is one of your company's most at-risk assets. Criminals will steal and make use of payroll information, client identifications, and anything else they can get their hands on. Small businesses are not immune; it's ..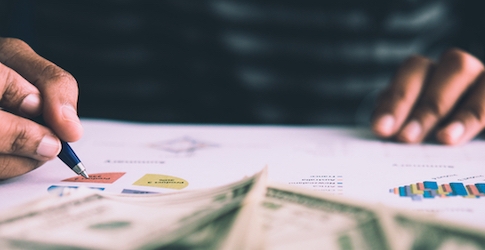 What You Need to Know to Cut Print Costs
Do you have a formal print policy in your office? In most businesses a print policy tends to fall to the bottom of the priority list. However, a print policy can help to define the ..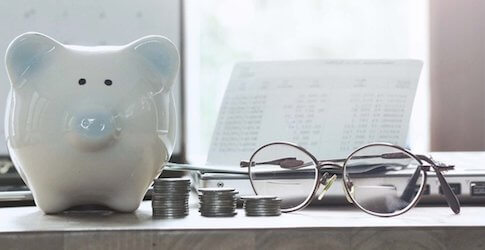 What You Need to Know About Controlling Office Print
Over 90% businesses don't track their office printing activities, and this can amount to a major expense for your business! Keeping track of how much your employees are printing, purchasing the right equipment for the job and putting ..