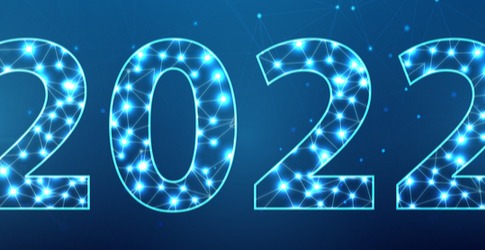 Get Your IT Dialed In for 2022
The past few years have been challenging for every business, regardless of size or industry. The challenges have been compounded by the increase in cybersecurity threats as hackers have sought to take advantage of the ..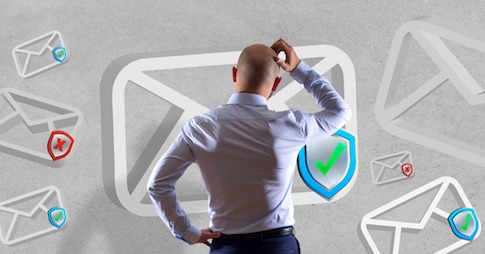 How to Spot a Phishing Email
Phishing scams are one of the most insidious online threats. Phishing is a form of attack where a cybercriminal, masquerading as a trusted person or company, sends an authentic-looking email to trick an unsuspecting recipient into ..