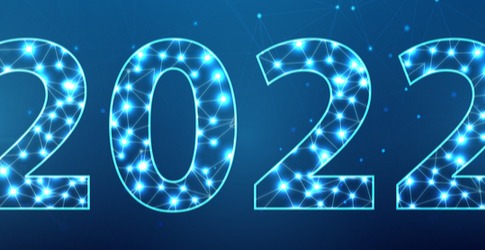 Get Your IT Dialed In for 2022
The past few years have been challenging for every business, regardless of size or industry. The challenges have been compounded by the increase in cybersecurity threats as hackers have sought to take advantage of the ..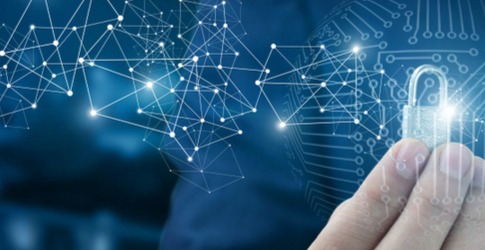 How to Keep Your IT Network Secure
Network security is a critical topic for modern businesses. Security breaches are increasingly common and devastatingly expensive - on average the cost was over $8 million per incident in the US in 2020. Fortunately, there ..