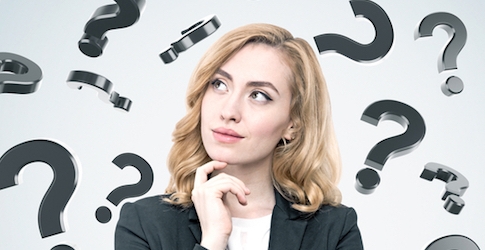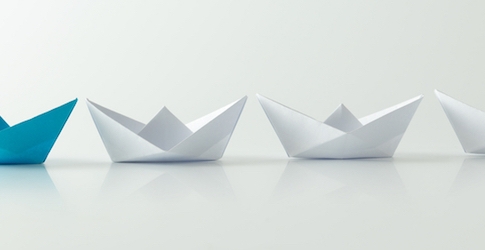 What's the Difference Between a Copier and an MFP?
While copiers and multifunction printers (MFPs) may seem synonymous, there are a number of differences which warrant consideration. The best way to determine which type of equipment will work best in your office is to ..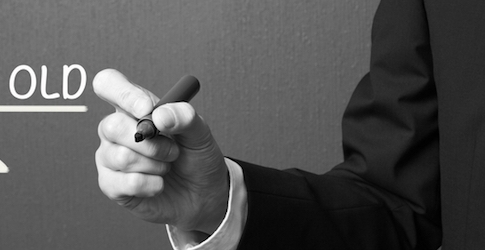 Some Signs It Might Be Time For a New Copier
Is your technology up to date? When it comes to print equipment, many small businesses are using older equipment either because of cost, or an "if it's not broke, don't fix it" attitude. Your copier ..