Is your technology up to date? When it comes to print equipment, many small businesses are using older equipment either because of cost, or an "if it's not broke, don't fix it" attitude. Your copier is the hub of your office; it's where employees go to print, copy, scan and fax every day. Hanging on to an older, obsolete printer or copier could be costing you more than you realize.
Here are the signs it might be time for an upgrade:
1. Business Goals – Are your print devices helping your business or holding you back? If your team is spending time in line waiting for their documents, it's probably time to upgrade. Today's technology is more efficient, costs less to operate, and offers many productivity enhancing options.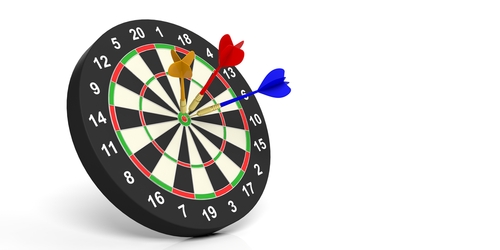 2. Unnecessary Costs – A new machine can save you money. Newer technology uses less energy and requires less maintenance. in addition to providing high quality output allowing you to do more printing in-house, saving you time and money.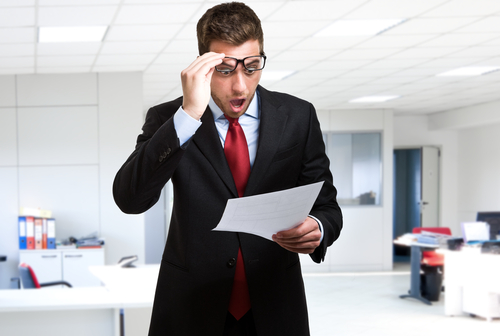 2. Aging Machines – Once a machine reaches the ten-year mark, the total cost of ownership usually outweighs the expense of a new, efficient, feature rich machine.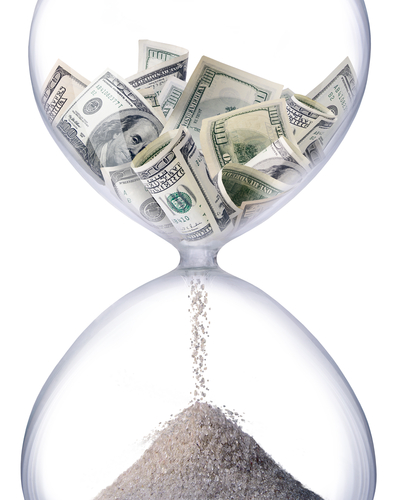 3. Repeated Repairs – If you know the copier repair guy by name, it's time to upgrade! Although repairs can keep old technology functioning, the hassle and cost can be taking a financial toll on your business. Take the money you're spending on repairs and put it towards an upgrade!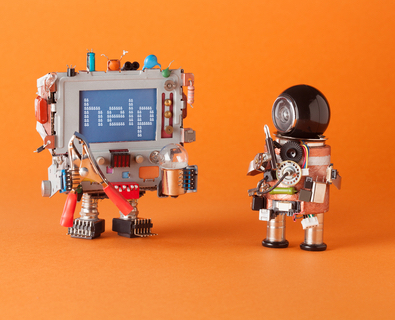 4. Security – If your copier is network accessible, it's vulnerable to hacking or a data breach. Today, security is an issue every business needs to take seriously. Office copiers and multifunction devices are particularly vulnerable if not protected. New machines offer the highest level of security, encrypted hard drives and password access. This not only protects your data, but also prevents unauthorized access or use.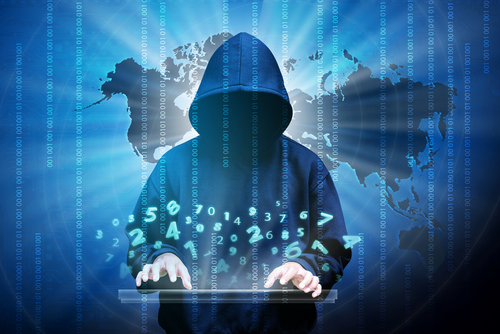 A new copier can save you money and offer better protection for your data and network. By examining the actual total cost of operation, you can more clearly gauge the cost benefits of upgrading to new technology. It will not only save you money, but can increase productivity and help you to better meet your business goals!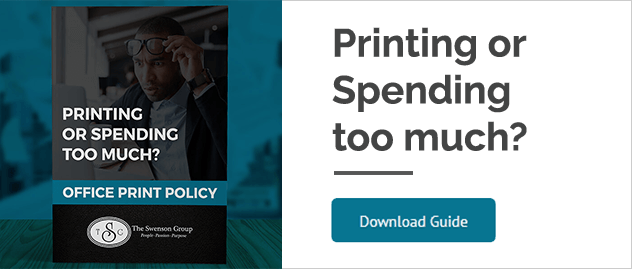 What is a Document Management System?
A beginner's guide to managing documents from paper to intelligent automated workflows.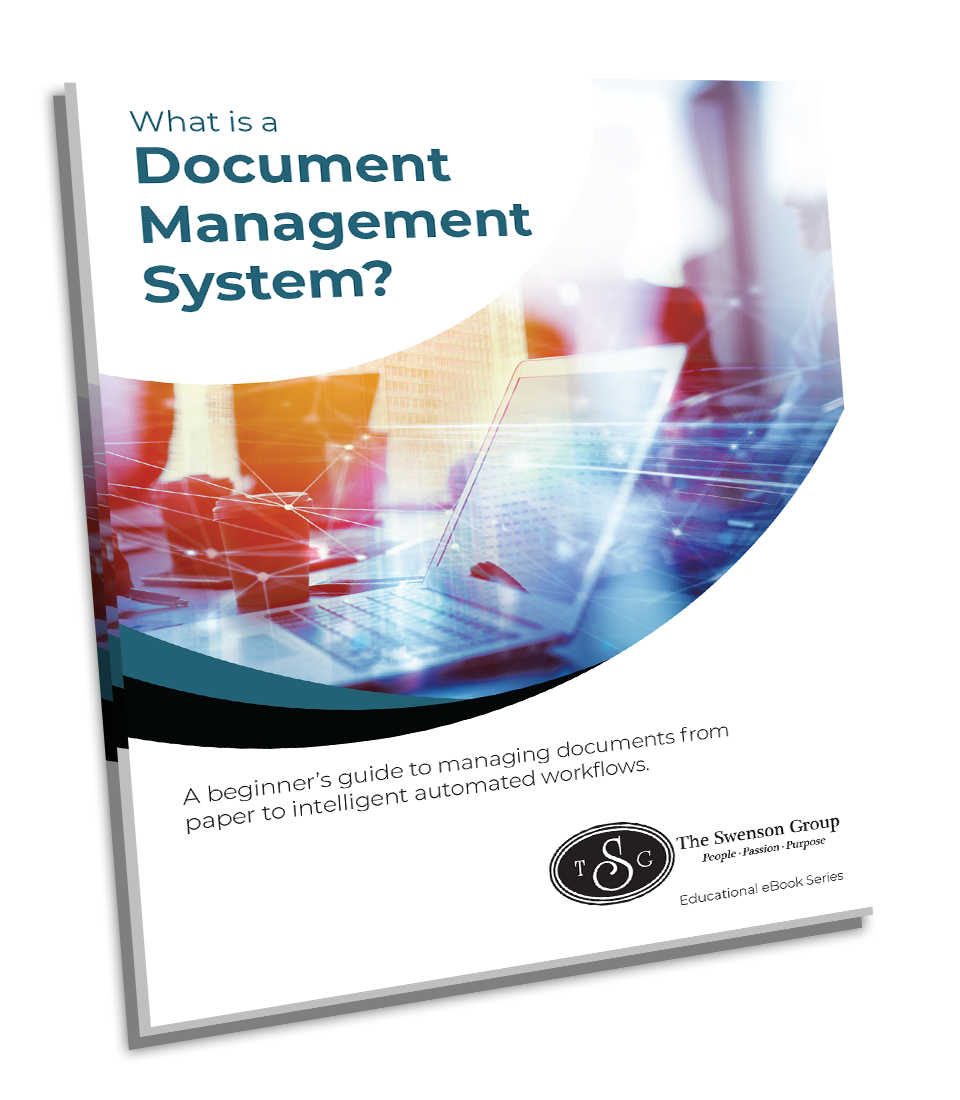 7 Avoidable Mistakes Most IT Managers Make
Popular eBook for IT leaders and Business Owners.