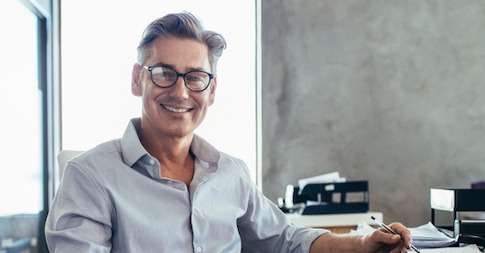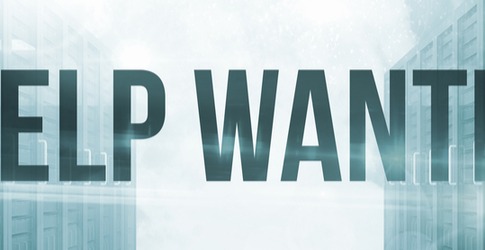 Managed IT Can Relieve Staffing Issues
One of the challenges of keeping up with the fast pace of technology is having the staff on your team to keep up with it all. Is your IT team working late every night? Are ..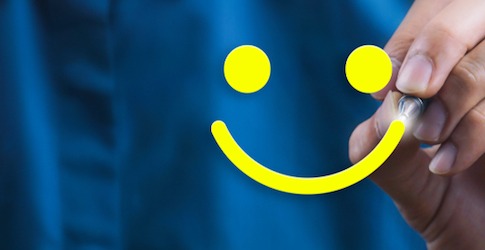 Top 10 Reasons to Outsource Your IT to TSG
To compete in today's complex environment, it's critical to make the most of your technology. However, maintaining a full-time, dedicated IT staff is expensive – no matter what size your business is. If you're a firm/organization ..