The typical business owner spends their time running the business, not worrying about the office printers. Until there's a problem. The fact is, if your team is using outdated technology you are probably missing out on the cost-saving, productivity-boost new print technology offers. Even worse, you could be vulnerable to a data breach if your current technology lacks the built-in security needed to protect your business in today's increasingly connected world.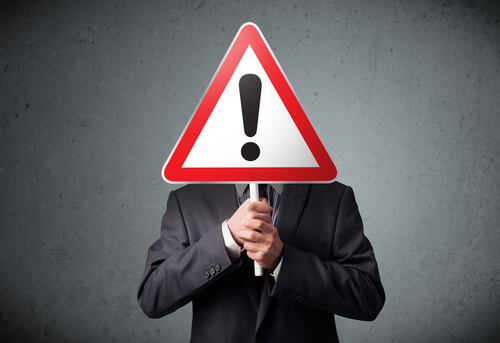 If you see any of these warning signs, it's probably time to upgrade your print devices:
Increasing Costs
There are ways to cut print costs without limiting output. If your team is relying on outdated technology it may no longer be affordably meeting their needs. If this sounds familiar, it's time to replace outdated printers with a new cost-saving, energy efficient advanced workgroup device.
Your Current Device Lacks Built-In Security
A 2017 report issued by smallbiz.com found that 43% of cyber attacks targeted small businesses. One major vulnerability? Unprotected print devices. If your printer doesn't offer these built-in security features, it's time to upgrade.
Authentication – Users must verify using a PIN or other identifier at the device to print a document.
Print Encryption – Data is encrypted when it travels to and from the print device over your network.
Password Protected Scanning – Some MFPs offer password protection for scanned documents so data is only accessible to verified users.
It Doesn't Improve Workflows or Productivity
The right device should boost productivity and streamline workflows. Many new devices use app-based technology to boost productivity making printing faster and easier, saving you time and money.
It's Not Cloud Compatible or Mobile Ready
To be more productive today means having print access from anywhere, anytime on any device. The latest mobile print solutions offer your team cloud based storage and make mobile printing easy and efficient.
It's Not Scalable
Your printer should grow with your business as your needs change. Look for features like mobile solutions, remote scanning, built-in security and automatic updating.
Ready to start a discussion? Our exclusive office equipment trade in program makes it easy to remove unwanted or underutilized devices from your office. Contact us today and find out if your current equipment is eligible for a trade in!
Contact TSG
1 888.234.2077
request@theswensongroup.com
207 Boeing Court
Livermore, CA 94551
United States