Today, many companies are selling products, services, and applications over cloud-based networks. That's why having a reliable IT infrastructure is more important than ever. When your network goes down, you can be left dealing with a range of costly consequences.
The time and money lost during a network outage are more than just inconvenient; for many businesses, it can inflict a blow from which they can't recover from.
The Gartner Group found that the average cost for a single minute of downtime is around $5600.
There are many factors that contribute to this figure. In this post, we'll take a look at five ways downtime can impact your company's operation.
Lost Productivity
Today, businesses rely on online communication and services. Whether it's email, virtual chat software, task management systems, or customer support, losing network access can shut you down. If your business relies on cloud applications, you can be left in limbo until service is restored. The bottom line, bills like salaries, rent, and other costs need to get paid, even when you can't work during downtime.
Lost Opportunities
If you do most of your business online, loss of service means customers won't be able to find you and purchase products or services. Any downtime makes it impossible to do business.
Brand Damage
Downtime can not only negatively affect operations, but it can also damage your reputation. While network access can cause immediate pain via lost productivity and lost opportunities, downtime can cause long-term damage to your brand.
Lost Data
Any server outage carries the potential for data loss. While most service providers backup data, the unexpected loss of network access is unpredictable. Files could be damaged or corrupted, and network failures can open the door to cyberattacks. Losing even a portion of data due to system downtime can cripple your business.
Service Level Agreement Payouts
In some cases, companies provide assurances that customers will have access to products and services when they need them. SLA uptime contracts provide this protection and carry specific language regarding financial compensation in the event of an outage. While you'll receive compensation for the downtime, that won't repair damage to your brand in the eyes of your customers!
Downtime can seriously impact your business in the short and long-term. Give us a call and let us show you how our Managed IT solutions can deliver the highest level of SLA uptime possible.
What is a Document Management System?
A beginner's guide to managing documents from paper to intelligent automated workflows.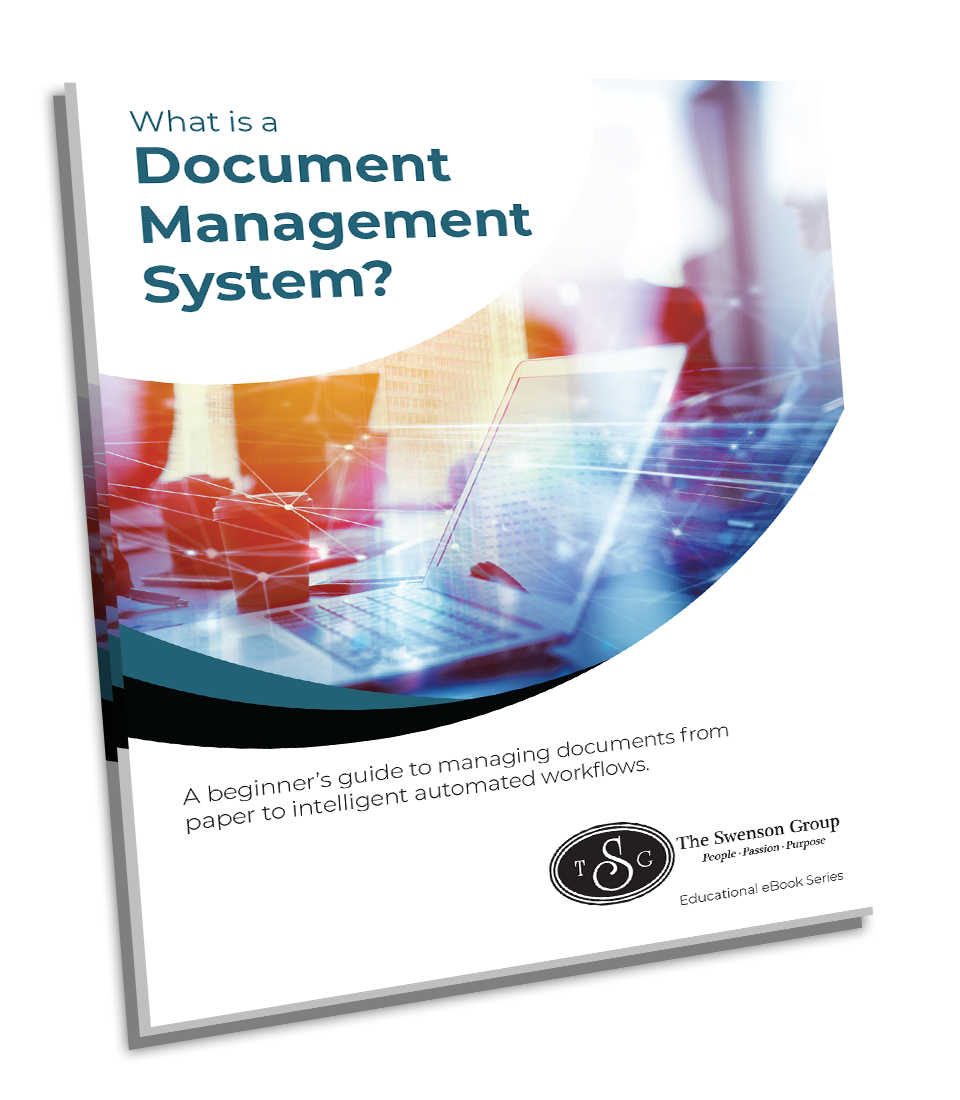 7 Avoidable Mistakes Most IT Managers Make
Popular eBook for IT leaders and Business Owners.