In every business today, the day-to-day workflow utilizes processes that include copying, printing, scanning, and faxing. These have become the primary components of conducting business. In the past, these required a roomful of machines, each with its own unique function.
Today, all of these tasks can be handled by a single multifunction device or MFP. MFPs have become an indispensable element of every business operation. Add to this convenience the fact that MFPs are basically networked devices, accessible online 24/7/365.
In today's business world, security is paramount. As a connected network device, your MFP must be given the protection afforded to any other networked device in order to withstand the ongoing threats to your company's security.
In response to today's very real security threats, Konica Minolta has taken an industry-leading role in developing and implementing security technology in their entire range of devices.
Konica Minolta Security is Second to None!
Konica Minolta has strived to develop and implement state-of-the-art security technology that protects the confidentiality of electronic documents and the integrity of your network.
Konica Minolta devices are certified in accordance with the Common Criteria/ISO 15408/IEEE 2600.1 Certification. This is the only internationally recognized standard for IT security testing for digital office products. Software, copiers, and printers with Common Criteria certification have all passed strict evaluations and testing, and are able to deliver the kind of security that a business should seek, and expect from their technology.
Testing and Confirmation
The fact is, Konica Minolta's MFPs are the most advanced and secure devices available. Their bizhub i-Series passed penetration testing by NTT DATA, an internationally known and respected services provider. During all testing performed on these devices, no vulnerabilities were found.
As a part of the extensive testing process, multiple attempts were made to access the MFP's OS by trained experts. These attempts included accessing stored data on the hard drive, network infiltration via the device, as well as the USB drive and fax port. In fact, every attempt to extract data failed, and the privacy of the stored information remained.
Printer security should be a primary concern in today's risky business world. Upgrade your office to Konica Minolta products from The Swenson Group. Contact one of our representatives and schedule a demonstration. Let us show you how to protect your confidential data with a device from Konica Minolta!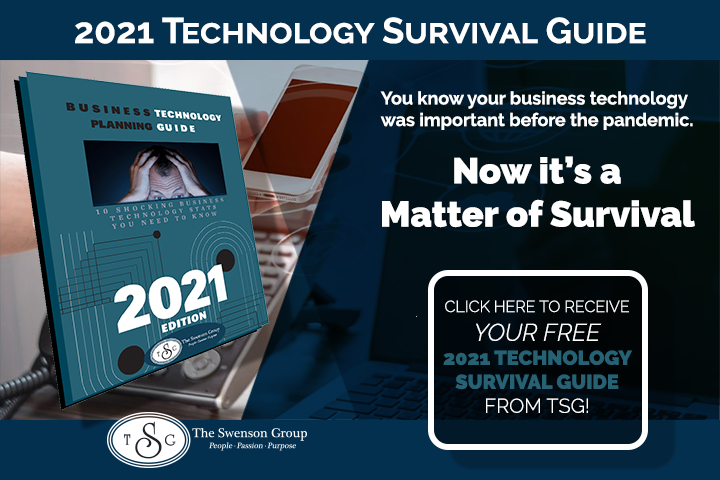 What is a Document Management System?
A beginner's guide to managing documents from paper to intelligent automated workflows.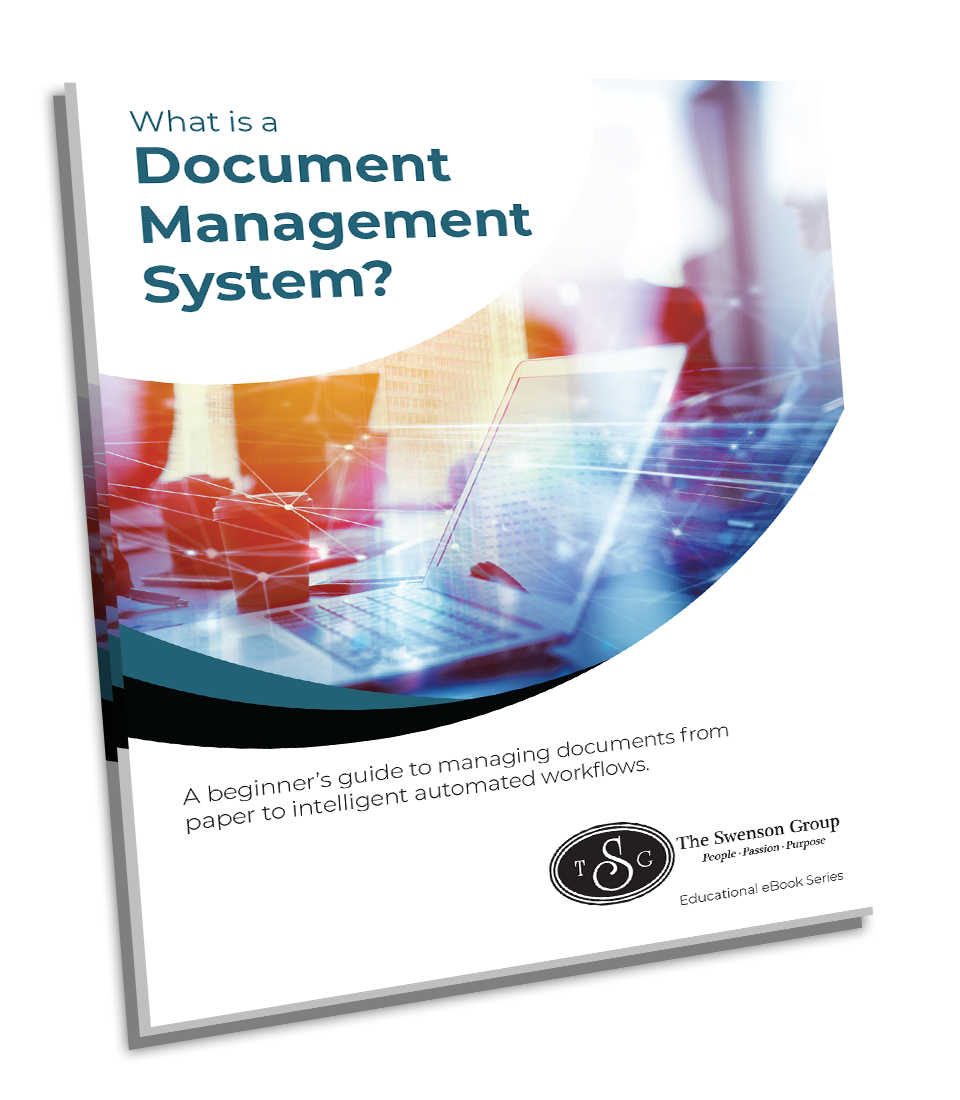 7 Avoidable Mistakes Most IT Managers Make
Popular eBook for IT leaders and Business Owners.