Hacking comes with its share of negative connotations, in fact, just the word can strike fear into the hearts of business owners. First coined by pioneering computer scientist Peter Sampson, the term refers to unauthorized access to a computer or a network by a bad actor, usually for some kind of illegal or illicit purpose.

Sixty years later, the definition still holds true. However, IT security has evolved. Today, cybersecurity experts gain unauthorized access by hacking into systems to identify flaws and gaps in security to learn how to solve them. This is called "white hat" or ethical hacking.
Read on to learn about ethical hacking and how it can benefit your business.
So, What is Ethical Hacking?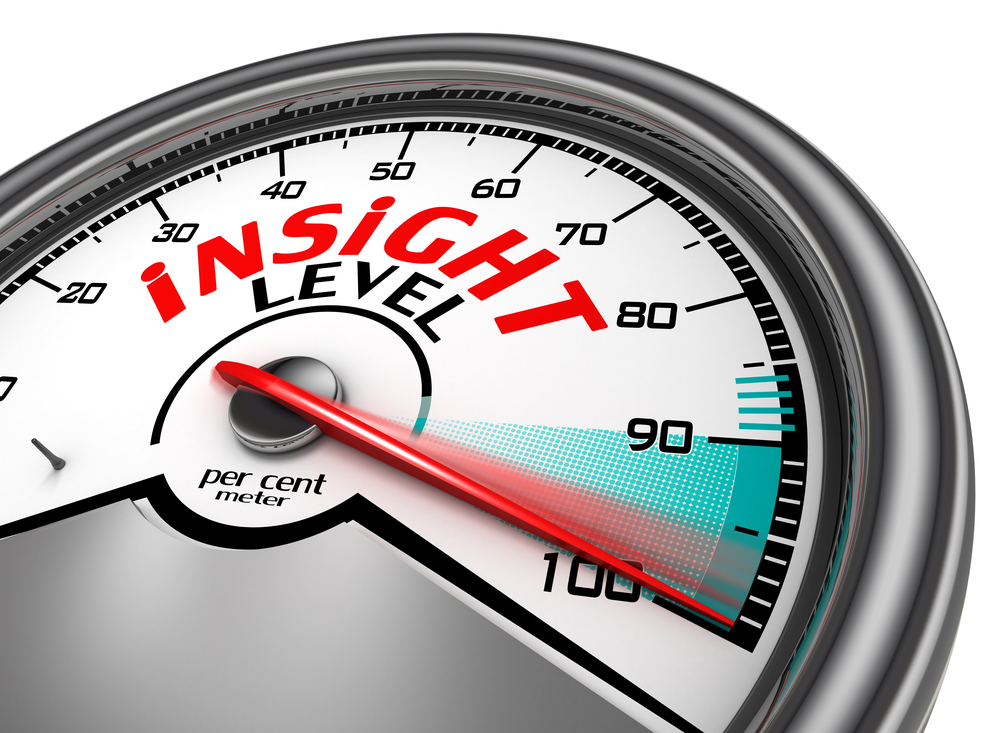 Typically, hacking involves a bad actor gaining unauthorized access to a system or computer network. When authorized, ethical hackers use their expertise to put systems and networks to the test, looking for potential security holes.
Cybersecurity professionals call this Penetration Testing. Ethical hackers are referred to as Pen Testers. Once they have identified potential gaps, Pen Testers help companies resolve issues and close any security gaps.
Don't trust just any hacker to be a Pen Tester. Make sure they are part of a fully cyber-accredited body, like CREST. Experts who want to work in Penetration Testing must have the highest ethical standards. An ethical hacker must obtain written permission before breaching an organization's security systems.
The Benefits…
As companies tighten security, ethical hacking is becoming more popular. Here are three major benefits it can positively affect your business:
Proactive Security Helps Avoid Economic Catastrophe – You have two choices, wait until an attack, then plug the gap, or you can take a proactive approach. Penetration Testing is the perfect example of proactive security.
Learn How to Think Like the Enemy – Hackers are smart. So are the technologies they employ. Learning how to think like a hacker is essential for designing effective protection strategies. Avoid automated Pen Testing. It can miss sensitive flaws.
GDPR Compliance – Article 32 of the GDPR legislation states "organizations must implement specific measures to prevent cyberattacks and data breaches." Companies that fail to comply can face stiff penalties of up to 4% of worldwide annual turnover.
Prevention is always better than cure. If you're ready to learn more, give your TSG rep a call and let us show you the benefits Pen Testing and ethical hacking can offer your business.
About TSG

The Swenson Group (TSG) is an award-winning Bay Area Managed Service Provider that has helped thousands of organizations achieve more by leveraging cost effective technologies to be more productive, secure and cost effective. Services include Managed Print, Document Management, IT Services and VoIP. Products include MFPs, Copiers, Printers and Production Systems, Software and Solution Apps. For the latest industry trends and technology insights visit TSG's main Blog page.
What is a Document Management System?
A beginner's guide to managing documents from paper to intelligent automated workflows.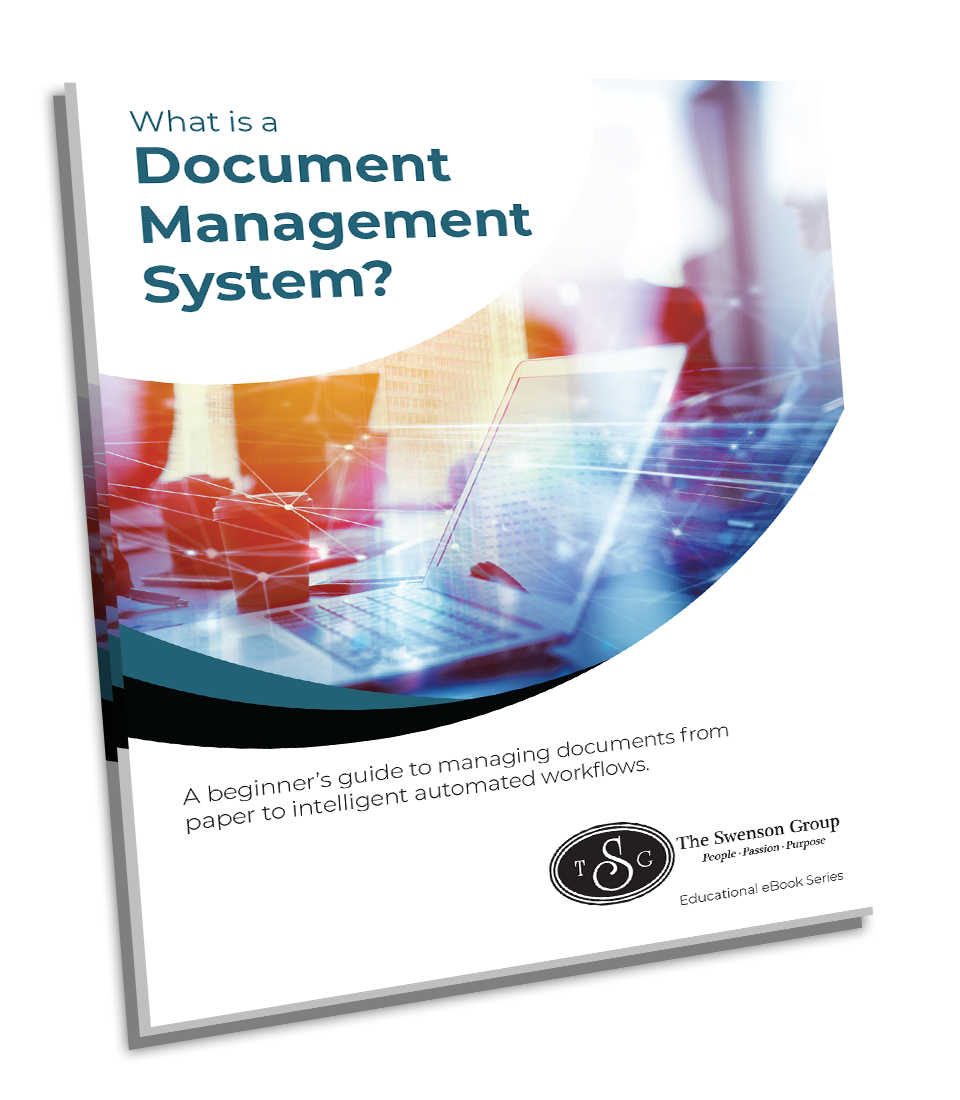 7 Avoidable Mistakes Most IT Managers Make
Popular eBook for IT leaders and Business Owners.