Despite advancements in technology and the digital revolution, most businesses still rely on paper in their day-to-day operations. The average office worker uses a staggering 10,000 sheets of copy paper each year – unfortunately, 45 percent of these printed documents end up in the trash at the end of the day (source: The Paperless Project).
The average office worker uses a staggering 10,000 sheets of copy paper each year.
Most businesses understand the benefits that a paperless office offers: less clutter, increased efficiency, streamlined workflows, faster access to information and environmental friendliness to name a few. Despite these benefits, many businesses are still holding onto paper.
Contrary to what many believe, going paperless is not something that has to happen overnight. If you're ready to help your business reach its fullest potential, here are several steps to ease into a paperless office:
Understand your printing needs. The best way to understand your actual printing needs and costs is to have a Managed Print Services provider complete a print assessment. This fact-based report will reveal printing volumes, behaviors and costs to help you best determine your game plan for transitioning away from paper.
Get to know cloud-based applications. Whether you realize it or not, most of your clients and business partners are already using cloud-based applications to share information. Ask them how they're using cloud-based applications and if they would be open to using the cloud to transmit information to your company.
Start scanning any new paperwork that you receive. The get onboard with a paperless office, begin scanning any important new paperwork to digital versions. Today's multifunction devices offer the ability to easily scan to email, a network drive or a document workflow.
Offer the ability to sign and approve documents electronically. Speed up workflows by offering the ability to scan and approve documents electronically. Most countries view contracts that are signed electronically to be just as legally binding as those that are signed with a pen and paper.
Update your office layout for productivity.  As you begin to store documents electronically, there will no longer be a need for oversized storage cabinets to take up square footage in your workplace.
Reward employees for using less paper. Get your employees onboard with going paperless by offering incentives for using less paper in the workplace.
Contact us to learn how going paperless will help your business to reach its fullest potential.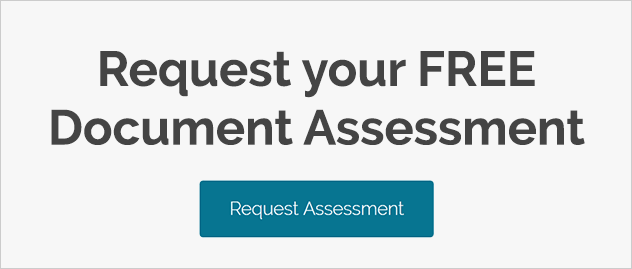 Contact TSG
1 888.234.2077
request@theswensongroup.com
207 Boeing Court
Livermore, CA 94551
United States