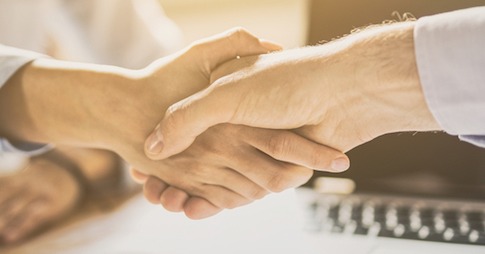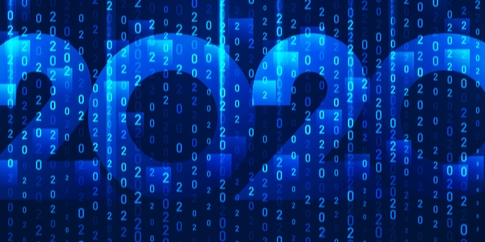 Security Trends to Watch in 2020
Cyberattacks are continuing to erode business and personal privacy as data breaches become more common. In the first half of 2019 alone, more than 4.1 billion data records were exposed in known data breaches. The ..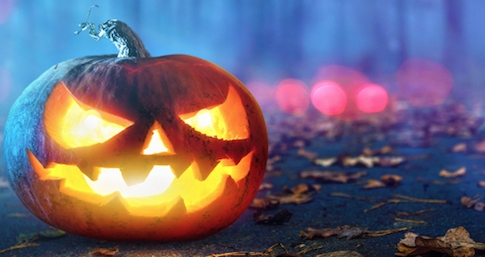 Scary Cyber Security Stats You Need to Know
For many businesses, especially small businesses, security is often put on the back burner until something goes wrong. Here are some scary statistics about cyber security that can open your eyes and inspire you take a more ..