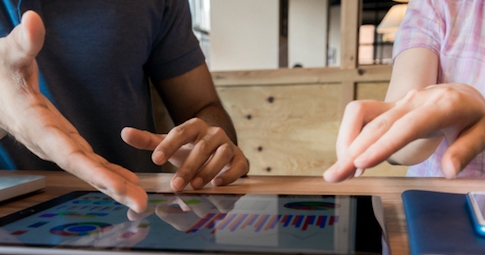 5 Ways to Reduce Your Office's Reliance on Paper
While it may not be realistic to create a workplace that is completely paperless, there are certainly advantages to significantly reducing the amount of paper used in the office, such as cost savings and increased ..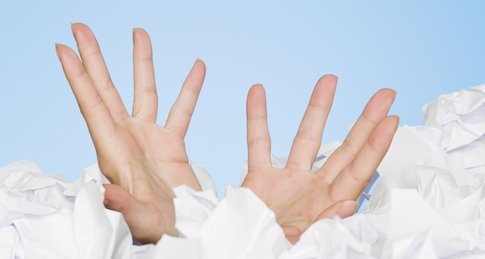 It's Time to Stop Drowning in Paper!
It seems like paper is everywhere in every office, and it's so affordable. So we use it … and use it. "According to the U.S. Environmental Protection Agency," notes The Paperless Project, "printing and writing papers typically ..