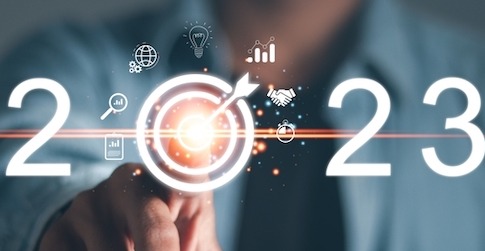 TOP 10 New Year's Technology Commitments
The growth of Managed Services has helped companies in every industry to improve productivity, lower costs, and free up key players' time to focus on essential tasks. As Managed Services continue to expand, organizations are ..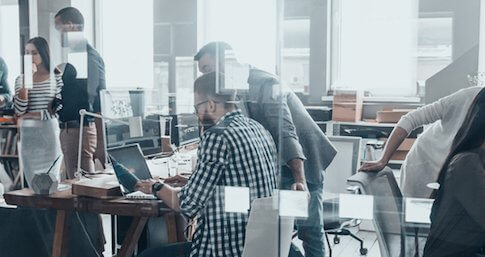 Introducing New Tech to Your Team
Upgrading your technology can save your business time and money, but only if your team embraces it. Unfortunately, when it comes to tech we tend to resist change, especially if learning new programs or hardware takes ..