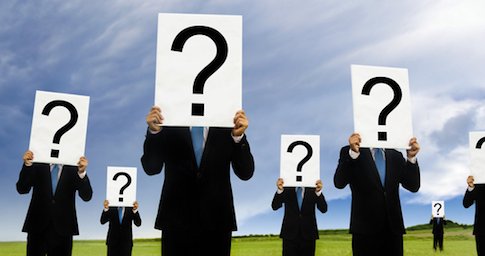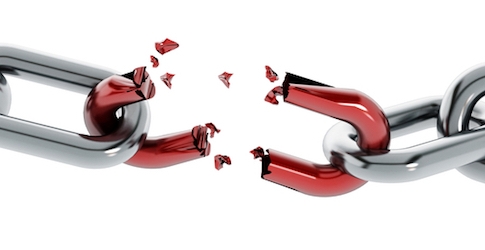 Are Your Printers Secure? Why Hackers Love Your Printers.
It's been estimated that over fifty-five percent of businesses don't include printers and copiers in their security strategy. A recent study reported that 60 percent of companies have had a data breach involving their printers. Here are ..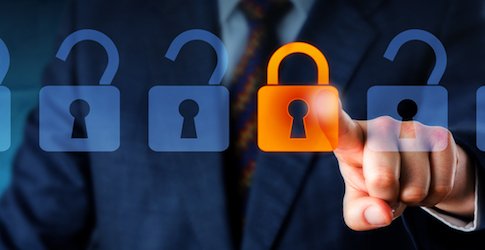 Topics You Need to Cover in Your Office IT Security Policy
With IT security breaches making the headines on a frequent basis – as in the problems faced by the retailer Target (110 million data records compromised in 2013) or insurance provider Anthem (up to 80 million compromised records ..