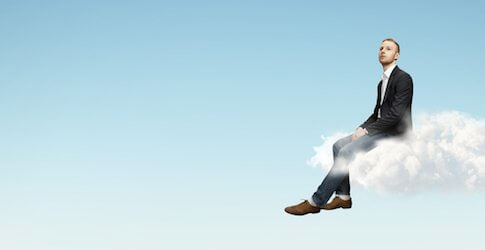 The Benefits of Moving to the Cloud
Cloud computing or "the cloud", is a term used to describe the Internet or Internet-based computing. In its simplest form, it refers to services or software accessed or stored via the Internet rather than on a local ..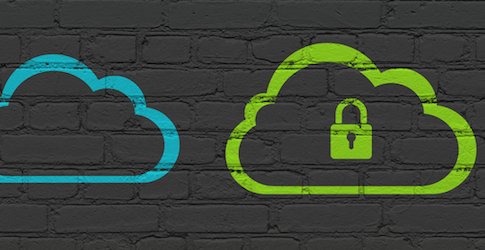 Securing Data in the Cloud
The cloud offers many opportunities and benefits for companies looking to take advantage of digital data storage. However, security becomes more challenging when you remove the data from your direct control. Following two key rules ..