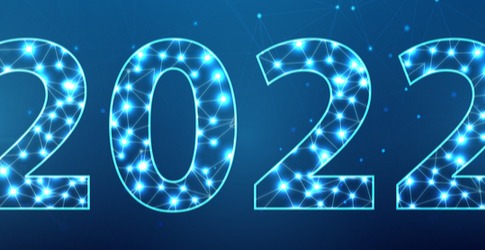 Get Your IT Dialed In for 2022
The past few years have been challenging for every business, regardless of size or industry. The challenges have been compounded by the increase in cybersecurity threats as hackers have sought to take advantage of the ..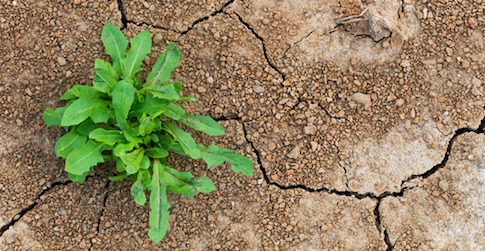 Cyber Resilience: Prepare, Respond and Recover
Cyber resilience is a company's ability to prepare, respond, and recover when a cyberattack happens. A business has cyber resilience if it can defend itself against an attack, limit the effects of an incident, and ..