To be effective at running and growing your business, one skill you'll need to master is the art (and science) of delegation. Maybe you think you've got it all under control, but the fact is as you grow, doing everything yourself is simply impossible. Delegating can be a difficult skill to master, but it's the one talent that will make a huge difference in your career and your business.
Here are three reasons you need to learn to properly delegate, and three steps to successfully delegate tasks to your team.
Why You Need to Delegate
You may have loved to do certain tasks as you set out to build your business. The truth is, as you grow you'll need to shift your focus to big-picture tasks to be successful. Give your team the chance to show you what they can do. Here are three reasons to delegate.
Your First Job: Develop People – As a business owner, it's a primary job to develop your team. Focus on bringing out their best! Help them to work on areas where they may not be strong and make sure to really listen.
You've Got Too Much on Your Plate – Delegating means that crucial day-to-day tasks will get done so you can do your job focusing on the big picture. Delegate, but manage! Check in periodically to make sure projects remain on track.
Delegation Fosters Collaboration – Big projects are usually divided up among multiple employees. For everything to work, your entire team must work together towards a common goal. Ensure that everyone on the team knows their role and the goal they are all working towards.
Effective Delegation
Like any skill, knowing the steps to take when delegating tasks is the key. Here are three steps to effective delegation.
Prepare – The result is only as good as the plan. Make sure you've thought out and prepared a plan for the task you're delegating.
Assign – Once you've got a plan in place, you need to convey that information to your team, concisely and clearly. Include info on timing, budget and context. Set expectations for communication including frequency and content.
Make Them Accountable – Two-way communication is a key to effective delegation. Make sure your team fully understands the task at hand and hold them accountable.
Delegation is a valuable skill to master. Effective delegation will change how your business operates and will help you to grow.
What is a Document Management System?
A beginner's guide to managing documents from paper to intelligent automated workflows.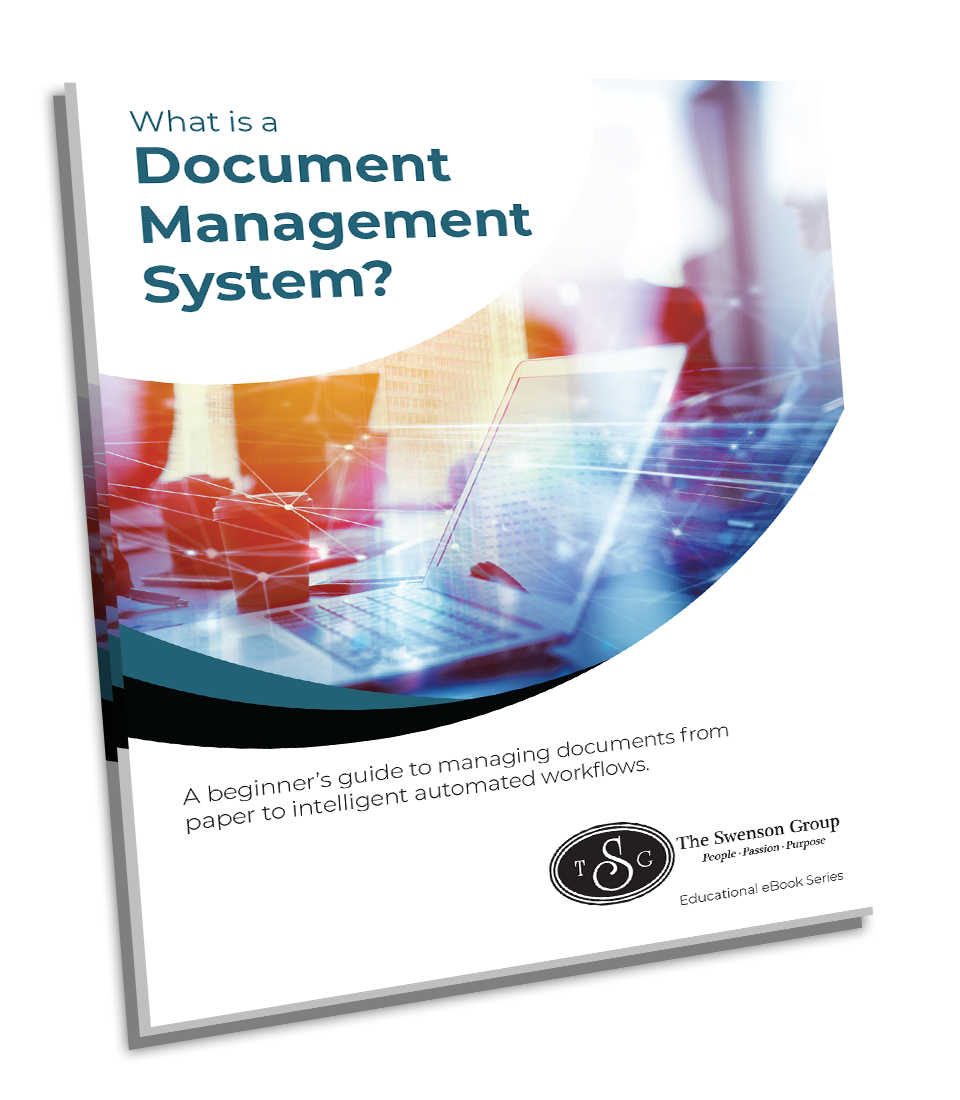 7 Avoidable Mistakes Most IT Managers Make
Popular eBook for IT leaders and Business Owners.