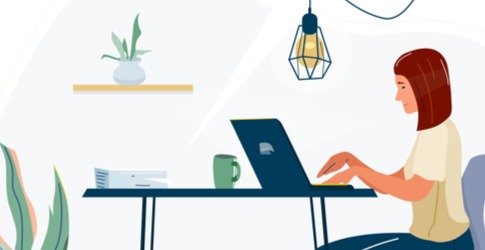 Empowering Lawyers Working Remotely
The coronavirus pandemic has caused a major shift in how we live, work, and manage our careers. The legal industry is no exception. As the pandemic has unfolded, it has driven lawyers and legal staff ..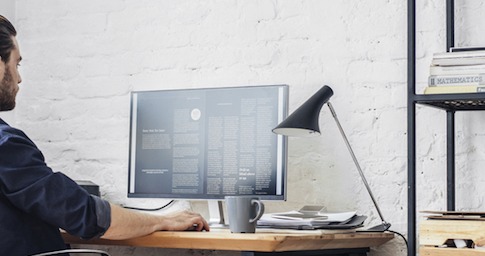 10 Data Security Tips for a Remote Worker's Home Office
Surging numbers of home-based workers has created new vulnerabilities for hackers who are looking to exploit confidential data. Here are ten protective measures you can take to prevent an unintentional breach while you're conducting business ..