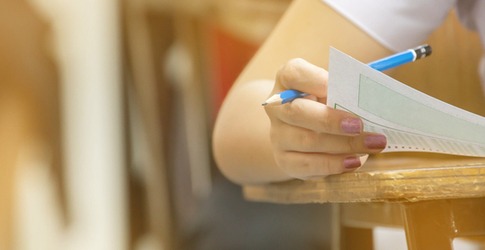 Document Management is a Necessity for Schools
Schools and Universities welcome new students every year. Each of these new students generates a wide selection of documents like applications, student report cards, admission forms, attendance, and behavior, all the way to curriculum and ..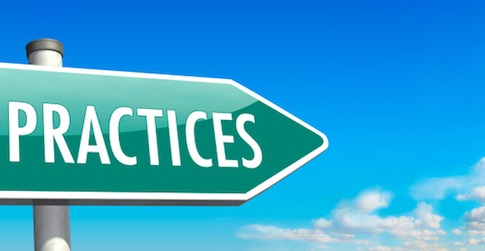 Document Management Best Practices for Success
Whether you're thinking about implementing a digital document management system (DMS) for your company, or enhancing your existing system, focusing on best practices can result in a more effective and successful solution. Five Essential Best Document ..