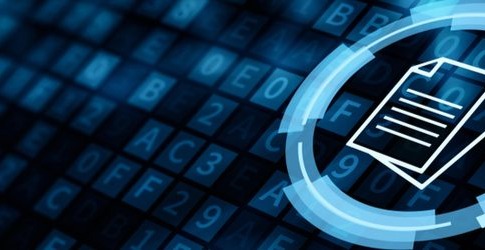 Why Strong Business Leaders are Mandating Digital Document Strategies
In an increasingly digital world, information is the lifeblood of any organization. Today, many businesses still rely on manual, outdated document management strategies that are inefficient and costly. A document management solution (DMS) that precisely outlines the process for handling ..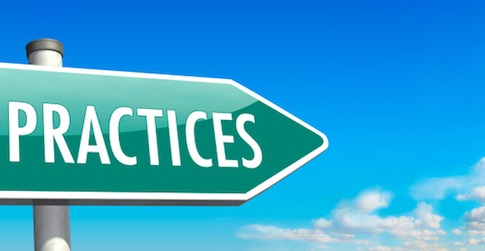 Document Management Best Practices for Success
Whether you're thinking about implementing a digital document management system (DMS) for your company, or enhancing your existing system, focusing on best practices can result in a more effective and successful solution. Five Essential Best Document ..